Excellent Immune Booster Supplements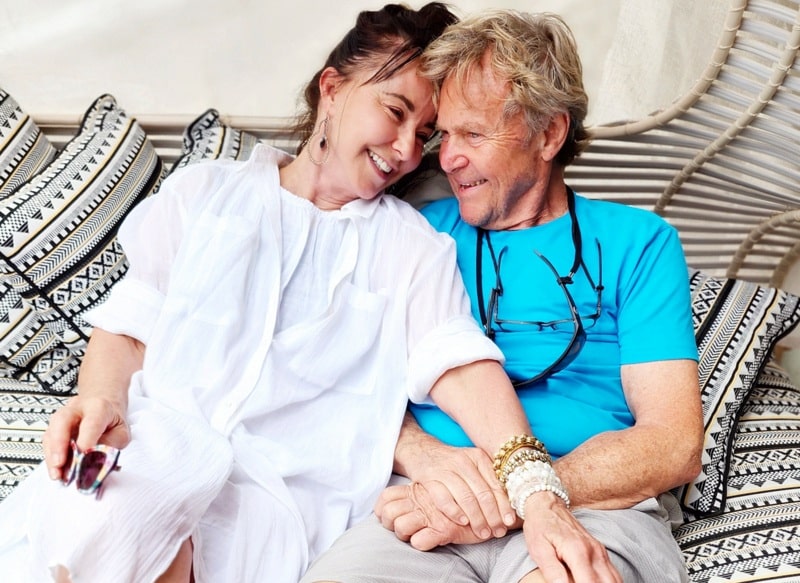 One of my goals for Pop and my health is to look for ways to boost our immune system. And, here are some of our immune booster supplements.
It's important for you to be responsible for your own health and what you need to be at peak performance at different ages and stages of life. Also imperative are other health issues you might have. So take these things into account with your healthcare professionals as you embark upon better health and vitality.
Best Immune System Supplements
Our immune boosting supplements that we take daily are right here. You can click the links, read about them and see if it might work for you. Always consult with your physician given your unique health needs.
Pop and I have a nutrient dense, probably more so than the average Joe, diet daily. And, we supplement with these immune system supplements. Some daily. Some several times/week. You have to figure out the frequency that works for you.
While we sometimes get under the weather, get the bugs going around (with 14 grandkids, it's inevitable), get depleted from work, travel, stress and just life, up to now, our intensity of illness has not been serious or grave. And, we're grateful for that at the ages of 73 and 81. We don't take our health for granted. We work at it every single day. It's just not our suppements, it's our committed lifestyle, so please read on for more tips!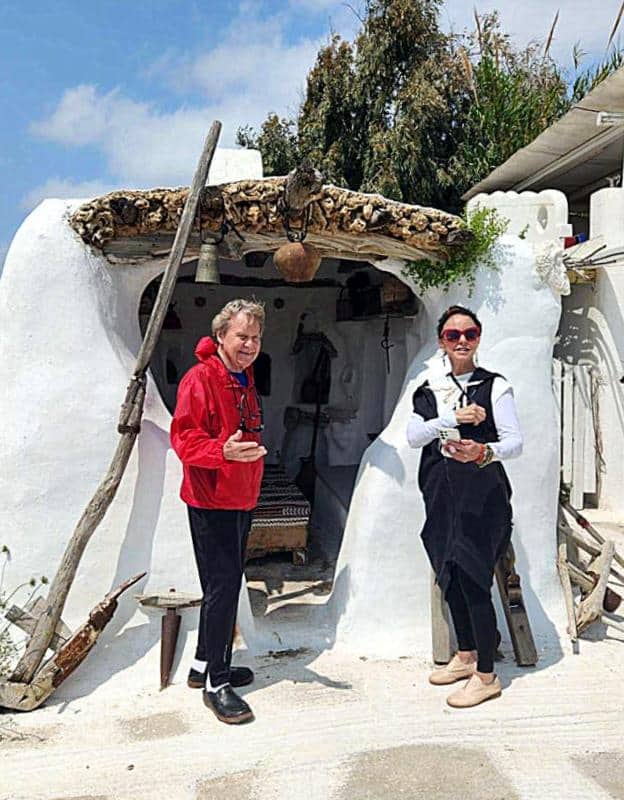 VITAMIN C
Many people might not realize that the daily recommended levels of Vitamin C are barely enough to prevent scurvy. Not all vitamin Cs are real vitamin C. This Vitamin C Complex is comprised of three powerful sources of C. In addition there are antioxidants and phytonutrients coming from whole foods. What is so great about Vitamin C? Well, with increasing your intake and consistent usage, it's been show to boost immunity and to help reduce inflammation levels.
To check out this supplement, click here. No code needed with this link. You'll get an auto 15% discount at checkout.
NEURO EFFECT
We're talking mushrooms. Eight high-quality certified organic mushrooms including reishi, the 'mushroom of immortality'. Ingredients in the NeuroEffect have been show to boost immune system. They support the body's ability to deal with stress and help reduce oxidative stress.
To check out this supplement, click here. No code needed with this link. You'll get an auto 15% discount at checkout.
ORGAN COMPLEX
Organ meats are a superfood. But, in today's American diet, it's not frequent if at all. Liver (beef), and chicken livers, are nutrient dense organ meats, which I try to incorporate into our diets at least 3-4x month.
Scientists suggest that by eating organ meat, you can improve methylation, which helps slow down the aging process. Other things that can improve methylation, a biochemical process in our bodies, are:
Eating lots of veggies, in particular dark leafy veggies
Daily exercise of at least 30 minutes
Learning stress management strategies, like breathing exercises and how to clear your head
To check out this supplement, click here. No code needed with this link. You'll get an auto 15% discount at checkout.
SUPERGREENS
Vegetables and greens are potent sources of immunity defense. If you're not eating a lot of them, and I mean a lot, then you're missing out on important immunity boosters. Pops and I eat vegetables and greens with nearly every meal, and, yes, including breakfast.
This Supergreen Supplement provides 23 certified organic superfoods that have a range of essential nutrients. And the supplement is made with antioxidant-rich spirulina, shown to boost immune functions and help increase white blood cell count after 6 weeks.
To check out this supplement, click here. No code needed with this link. You'll get an auto 15% discount at checkout.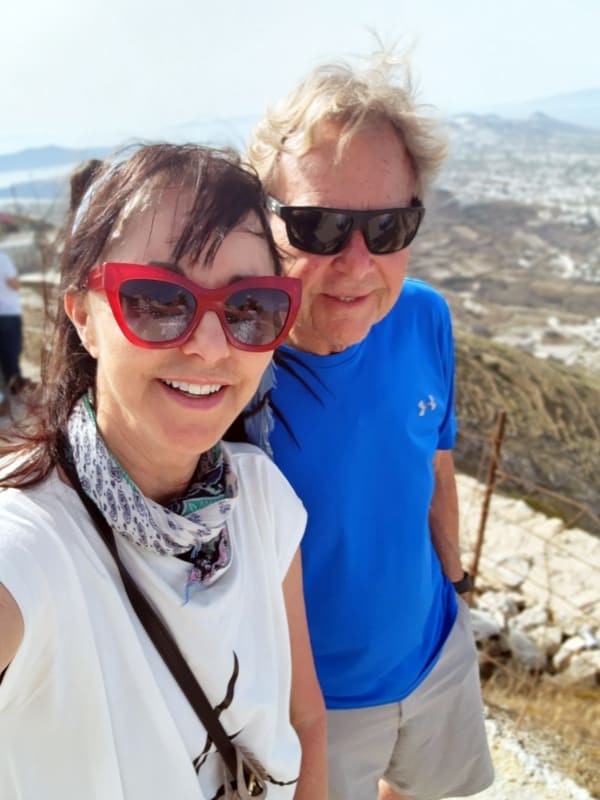 Immune Booster Supplements
Immunity defense supplements are dietary supplements that are marketed to support and strengthen the immune system.
They typically contain a combination of vitamins, minerals, herbs, and other natural ingredients that are associated with the immune function and helping the body fight off infections and diseases.
Immune Defense Supplement
It's worth noting that immunity defense supplements and their impact and help also depend upon individual health factors.
It's always important to consult with your healthcare professional before embarking on a new supplement regime.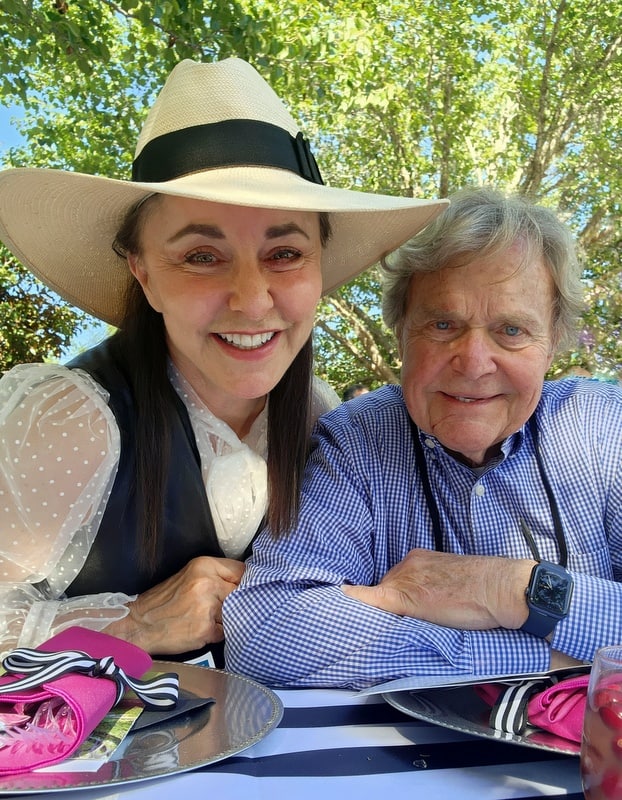 Immunity Power
Your immune system needs definite things to have the power to keep you healthy. First of all, a balanced diet that's full of close to the earth foods and rainbow foods. It's eating primarily UNprocessed foods. Don't open boxes, frozen dinners, fast and quick meals. Forget eating out all the time. You'll not get what you need with prepared food delivery. While you might use these as convenience ways to eat a few times, if it's your mainstay of eating, then you might not be giving your system what it needs to power your performance.
Immune Defense Capsules
Yes, with the exception of the Supergreens, our supplements are dispensed through capsules. They're easy to swallow and tasteless. We each decide when it's best for us to take.
And, speaking of keeping your immune system boosted, consider regular exercise, adequate sleep, and proper hygiene practices are generally considered as excellent ways to support a healthy immune system.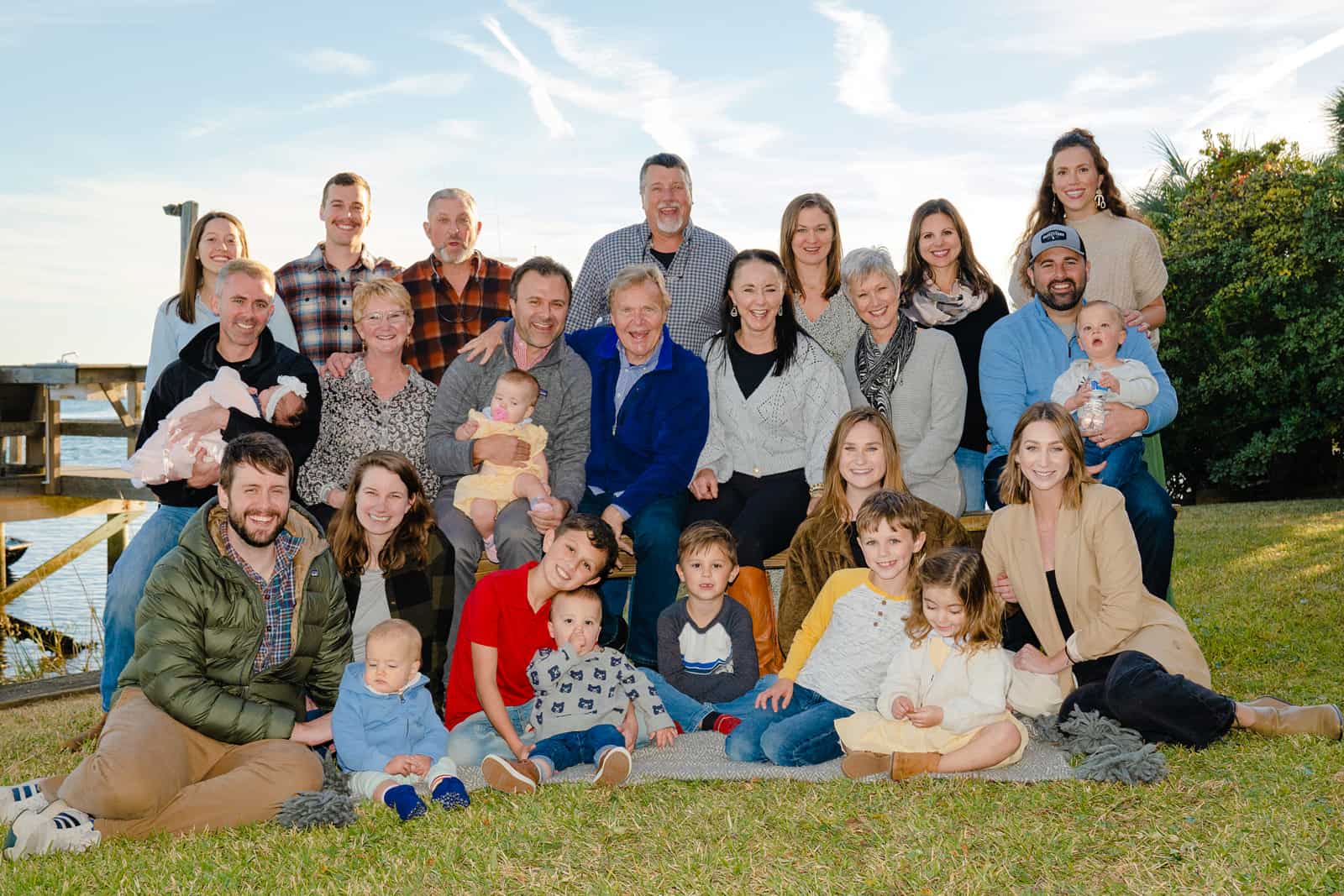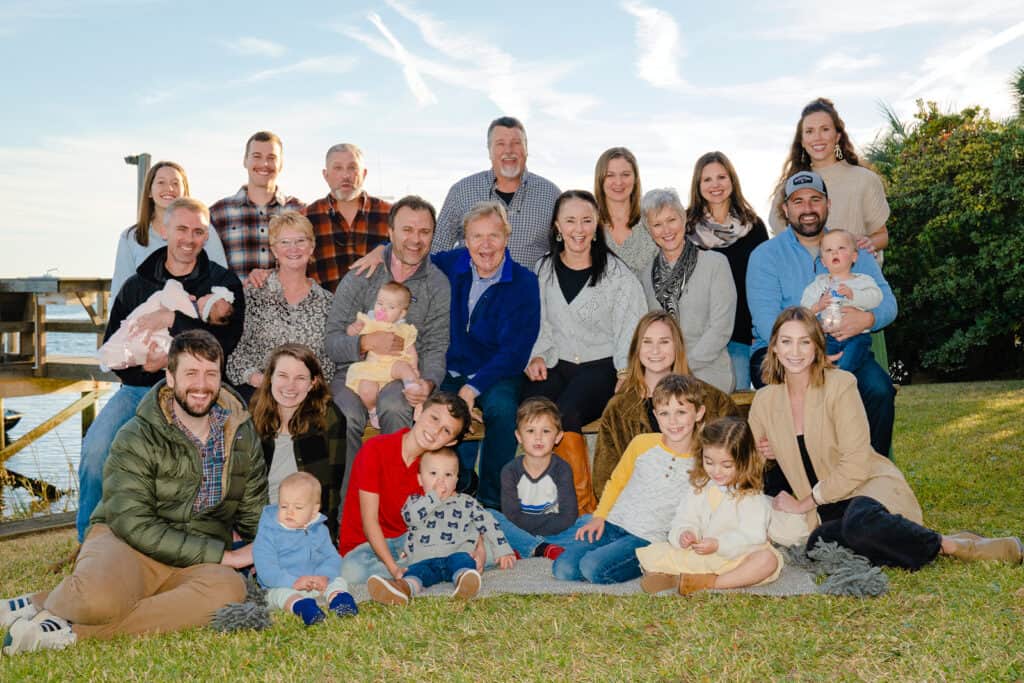 Immunity Defense
Immunity defense is found in other things too.
Vitamin C: Known for its antioxidant properties, vitamin C is believed to support immune function and help protect against infections.

Vitamin D: Adequate levels of vitamin D are important for a healthy immune system. It is obtained through sun exposure, diet, and supplements.

Zinc: Zinc is involved in many aspects of immune function and is commonly included in immunity supplements.

Echinacea: Echinacea is a herb that has been traditionally used to support immune health and fight off colds and respiratory infections.

Elderberry: Elderberry is a fruit that is rich in antioxidants and is believed to have immune-boosting properties.

Probiotics: Probiotics are beneficial bacteria that are believed to support a healthy gut microbiome, which plays a role in immune function.