The 4 Silliest Things to See on a Road Trip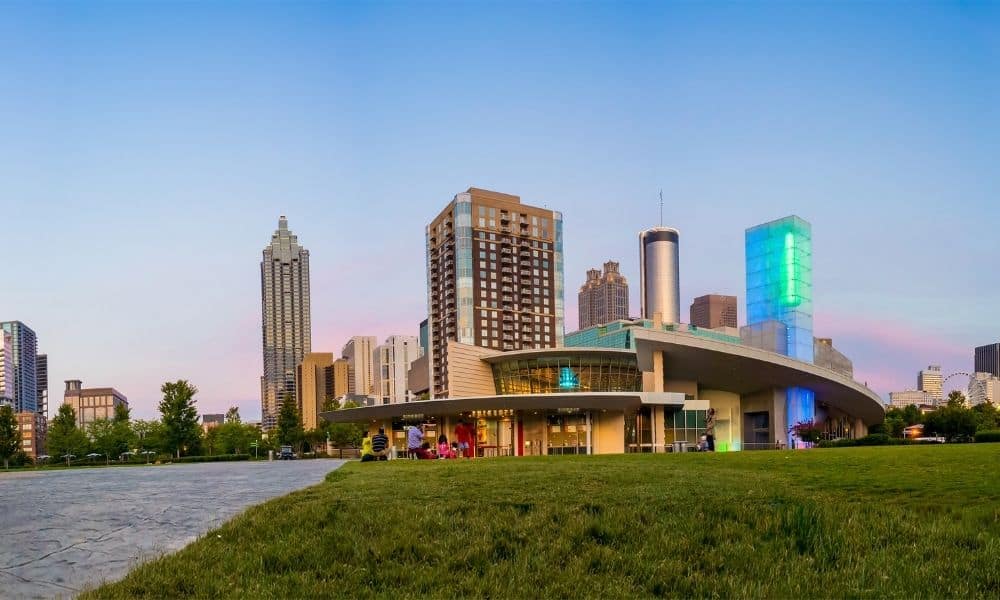 It's almost time to hit the open road again, but maybe you're tired of the same old vacation destinations. If you're looking for a change of pace the next time you take a road trip with grandma and grandpa and the kids, consider visiting one of the country's more out of the ordinary roadside attractions. Perhaps on your way to Disneyworld, Mount Rushmore, or Yosemite Park, you can visit one of the four silliest things to see on a road trip.
The House on the Rock
The House on the Rock is indescribable! Found at 5754 State Road 23, near the town of Spring Green, WI, the house was the work of Alex Jordan Jr., a reclusive architect with a wide variety of interests and collections. The original house resembles the work of Frank Lloyd Wright, but the similarities end there. Attractions include the Infinity Room, a 218-foot long room with 3,000 windows and no supports that sticks out over the valley below. You can also see a gigantic indoor carousel, an enormous sea monster sculpture, a large collection of self-playing music machines, and more. Truly, it must be seen to be believed.
World of Coca Cola
If you're heading down to Georgia, stop in Atlanta and visit the World of Coca Cola (121 Baker Street NW). A museum devoted to the history of the soft drink, you'll discover everything you'd ever want to know about the company and its beverages. Exhibits include a theater, a bottle works, the vault where the secret formula is kept, and the Coca-Cola Beverage Tasting Experience, where you can sample Coca-Cola products from around the world!
Wall Drug
No trip to Mount Rushmore or the Badlands is complete without a stopover at Wall Drug, at 510 Main St, Wall, SD. Originally a single drugstore, run by Ted Hustead in 1931, Ted and his wife started offering free glasses of ice water to tourists. This drew more attention to the store, which allowed the family to expand Wall Drug into a multi-building, Western-themed complex. There's not much else to do in the surrounding area, but there's plenty to see, buy, eat, drink, and experience at Wall Drug. And they still offer free ice water.
Dinosaur World
When considering the 4 silliest things to see on a road trip, you can't forget dinosaurs, can you? How many dinosaurs is too many? The answer is, you can never have too many dinosaurs. There are three Dinosaur World Parks, in Plant City, FL; Glen Rose, TX; and Cave City, KY, with each park featuring 150 or more nicely rendered foam, fiberglass, and putty dinosaur statues created by Christer Svensson. The parks may be kid-friendly, but that doesn't make a visit any less of a beautiful yet wacky walk by lush vegetation punctuated by the occasional dino. And they add new ones every year!