How To Successfully Sell Your Products at Farmer's Markets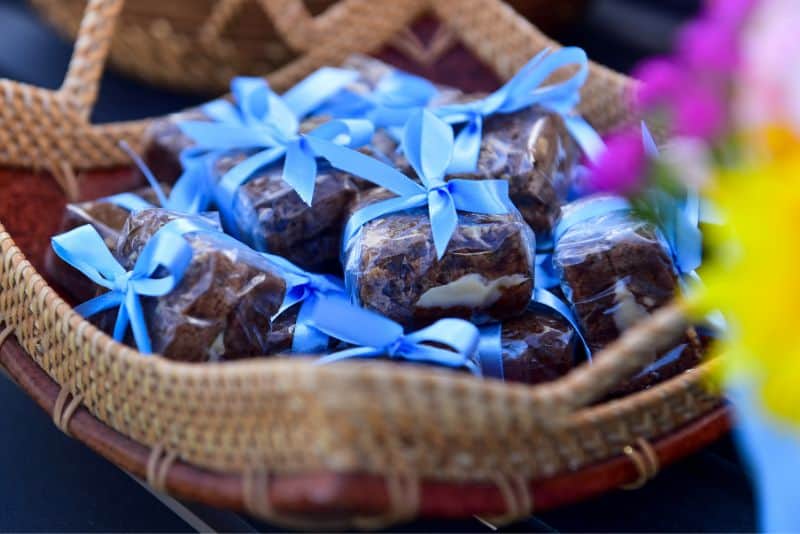 Ah, the sweet aroma of fresh produce and the buzz of commerce—it's no wonder farmer's markets are all the rage! Setting up a stall at these events is a fantastic way to showcase your products, grow your customer base, and support your local community. But what does it take to truly make your mark in this bustling marketplace? Here are some tried and true tips on how to successfully sell your products at farmer's markets.
Know Your Market
Before venturing into any market scene, look up your area's different farmer's markets. Get a feel for each market's customer base, product variety, and unique quirks. Understanding the overall atmosphere and demographics will help you tailor your approach to your target audience.
Stand Out From the Crowd
Branding
A memorable brand is essential for creating a lasting impression. Think about your logo, product packaging, and even your stall setup. Consider investing in eye-catching banners, signs, and tablecloths that represent your brand well.
Product Presentation
First impressions last, so make your products visually appealing. Creative displays, well-organized arrangements, and unique packaging will make your stall more attractive to passersby. Investing in quality, custom packaging is also a great way to grow your brand at farmer's markets.
Be Friendly and Engaging
Your personality is a big part of what differentiates you from other vendors—smile, greet customers, and be enthusiastic about your products. Engaging with customers and sharing your story can be a powerful way to establish connections and build trust.
Know Your Products Inside Out
Prepare to answer any questions people might have about your products. Knowing the nitty-gritty details, from product origins to unique ingredients, will impress and establish you as an authority in your field.
Price Right and Offer Deals
Research your competition and the general pricing trends in the market to establish a reasonable price range for your products. Offering package deals or special discounts can also increase sales and help you stand out among your competitors.
Build Customer Relationships
Collect contact information from your customers and keep them in the loop. A newsletter with updates, promotions, or exclusive discounts can turn interested buyers into loyal customers.
Adapt and Grow
Continuously assess your strategies and evaluate customer feedback. Experiment with new ideas, products, or even locations to keep things fresh and exciting.
Creating a successful stall at a farmer's market involves a mix of branding, clever presentation, and building genuine connections with your customers. Planning and a whole lot of enthusiasm will go a long way in unlocking the secret to how to successfully sell your products at farmer's markets. Apply these tips, and watch your little market stall flourish into a thriving local enterprise. Are you ready to conquer the farmer's market scene?