I have a unique and totally French girlfriend, Marie-Christine or 'Frenchie', born and raised on a farm in Brittany~~she came to America, fell in love with an American boy, and now, after almost 20 years, they live their unique and beautiful life with their pup, Tashi, in the Rocky Mountains. Both love the outdoors~~skiing, skinning, telemark skiing, biking, hiking, camping, rafting, snow mobiling and more~~and both love to cook, eat and find peace and enchantment in their quaint little cabin in the remote high country of Colorado. No electricity, no Internet, no television, no thermostat, no central heating~but, important things like indoor plumbing, running water, a wood burning stove, and, yes, propane for lighting and candles.
What mesmerizes me is how Marie Christine has brought Brittany and her French life into this tiny cabin at 10,000 plus feet elevation~~we recently spent a couple of days with them, just the four of us, doing what people used to do years ago before the age of the Internet, television, social media, cell phone, texting~~sitting around, enjoying each other, staying in the same room, gathering round the table to eat, sharing laughter, conversation and lots of wonderful food, wine, stories, life experiences and love~~here's a peek into how to put French touches in your home~~keep in mind, I didn't 'stage' anything…I simply walked around and starting snapping pictures…this is #realliving #frenchcabin
I do believe there are ways to make it happen with what you might have if you like what you see, yes, it's so boho! For me there are three key elements: COLOR, TEXTURE and REALNESS.
I only wish I could share the smells with you~~the wood burning stove, the aromas of food, the smell of the fresh mountain air~~go ahead, get creative and remember the big things that make a kitchen a home: LAUGHTER, LOVE, FAMILY & FRIENDS!
Colors Reflect to Countryside, Old & New Stuff, Comfortable, Handmade, Family Heirlooms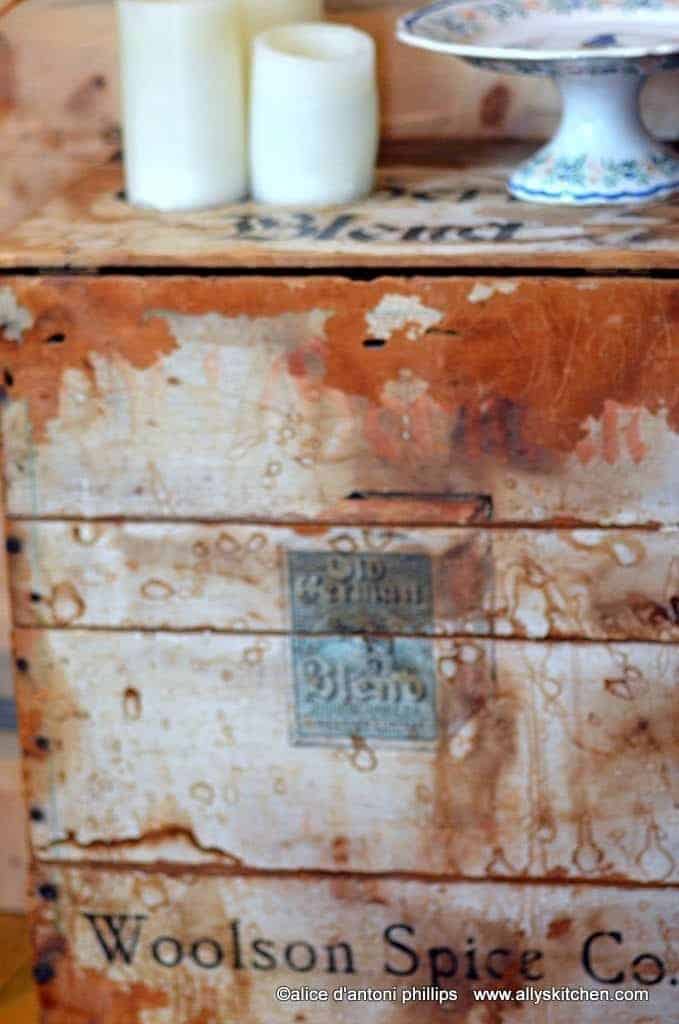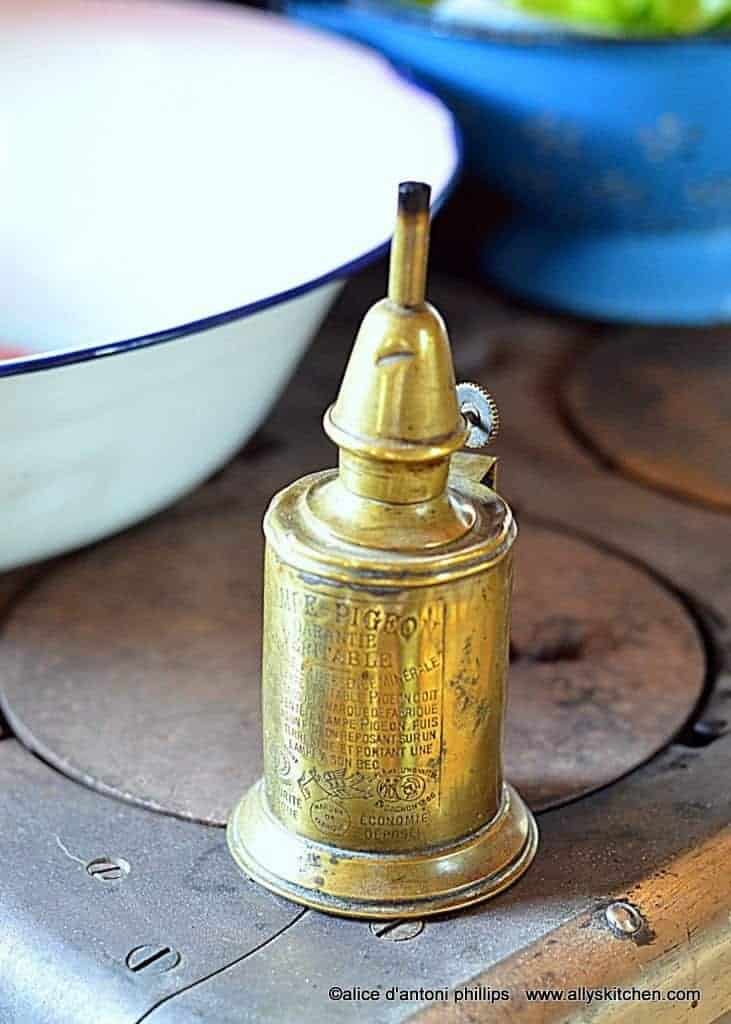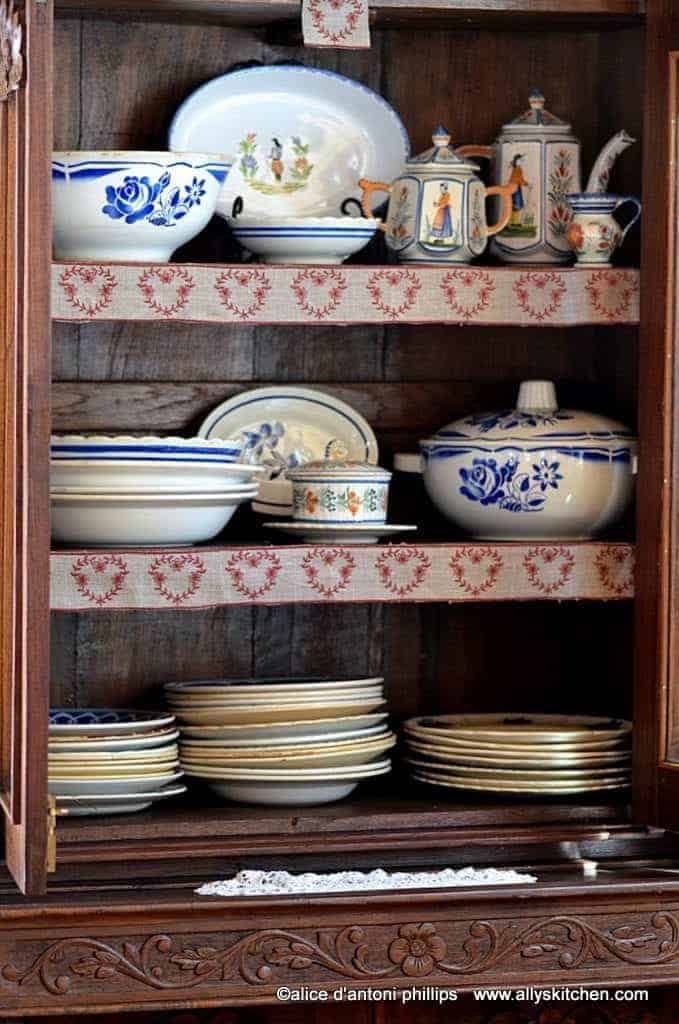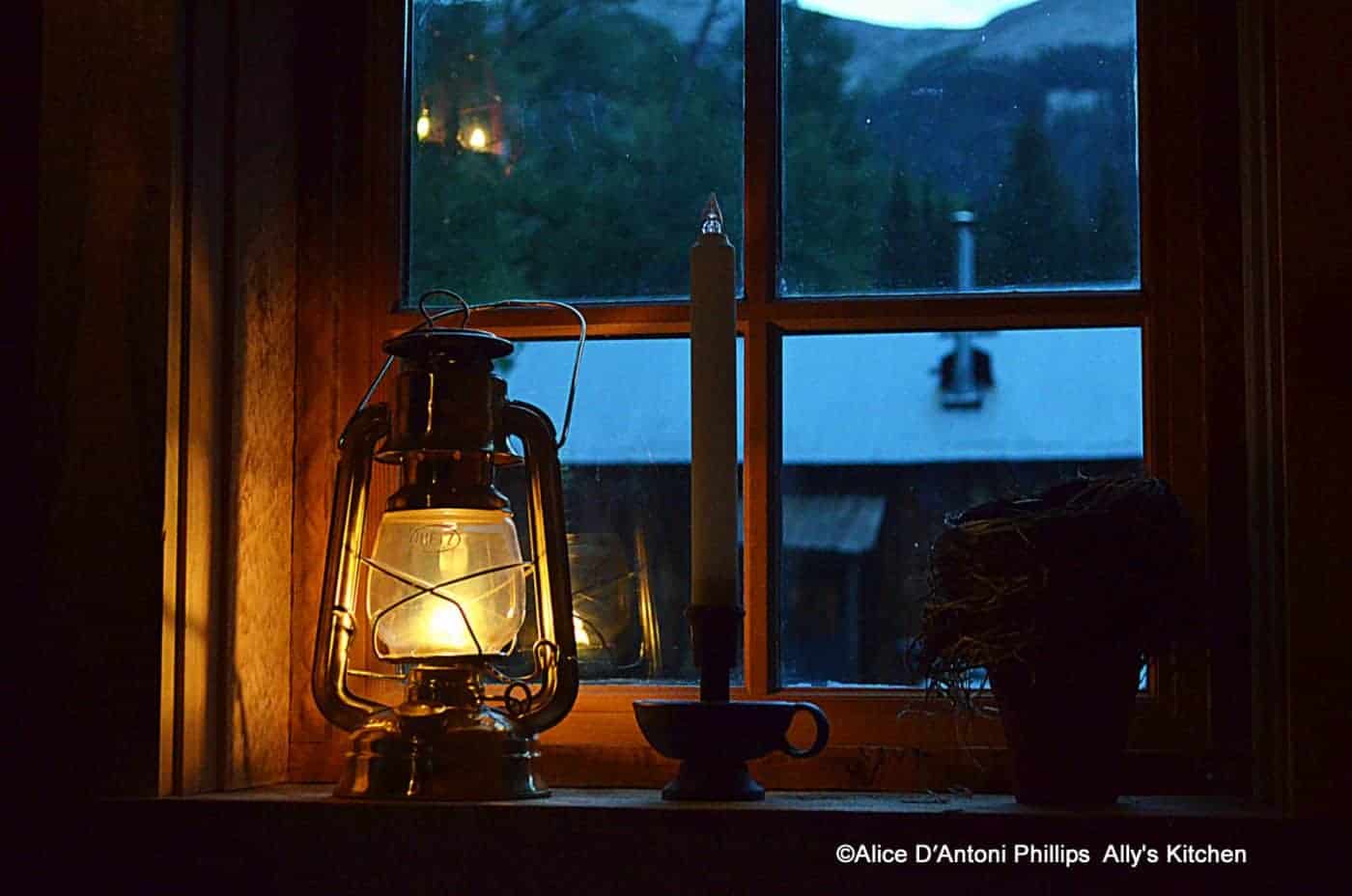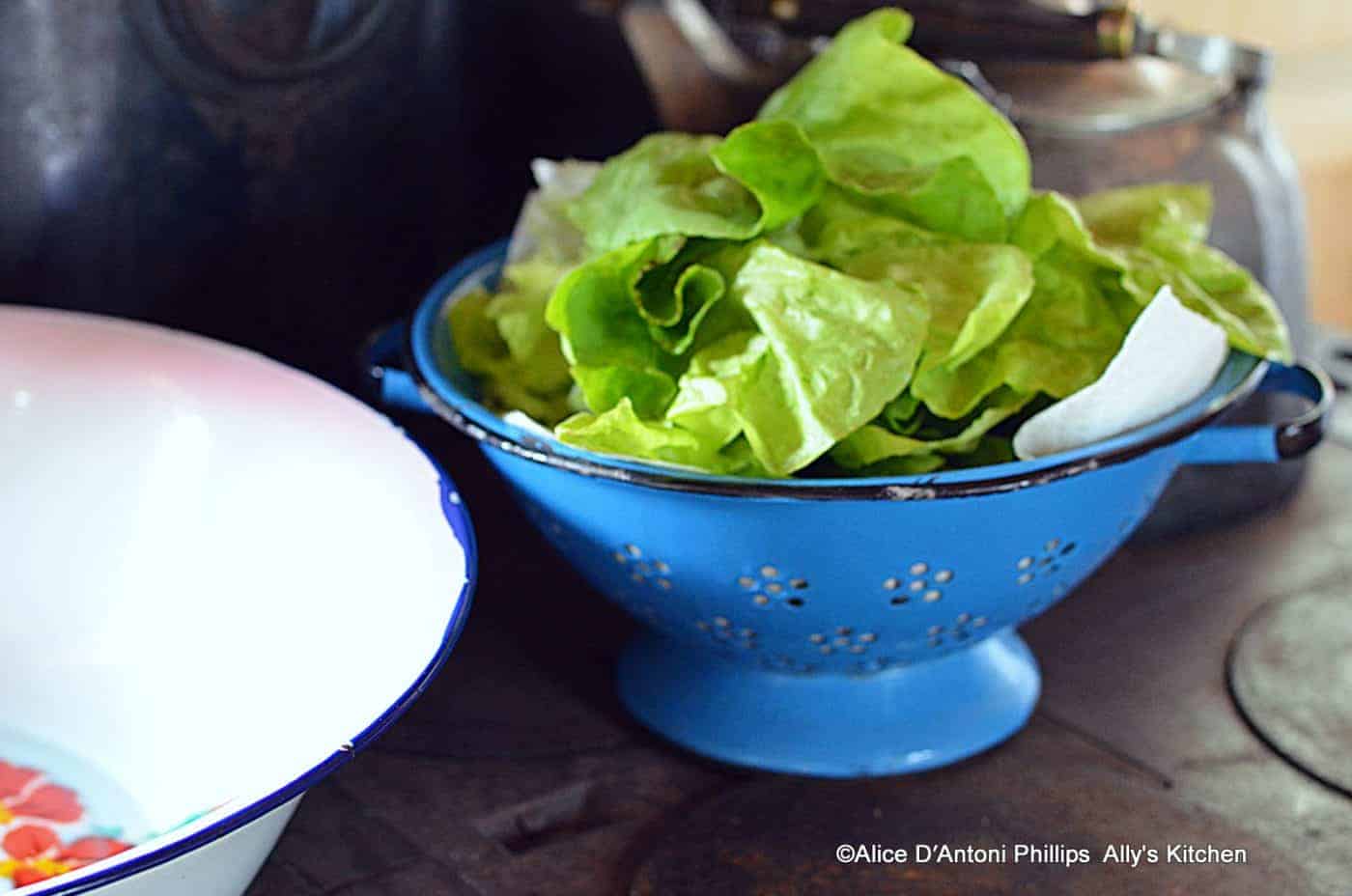 Mixmatched, Vintage, Rustic, Practical, Used & Intriguing, Natural Fabrics and Flooring, Color & Texture Contrasts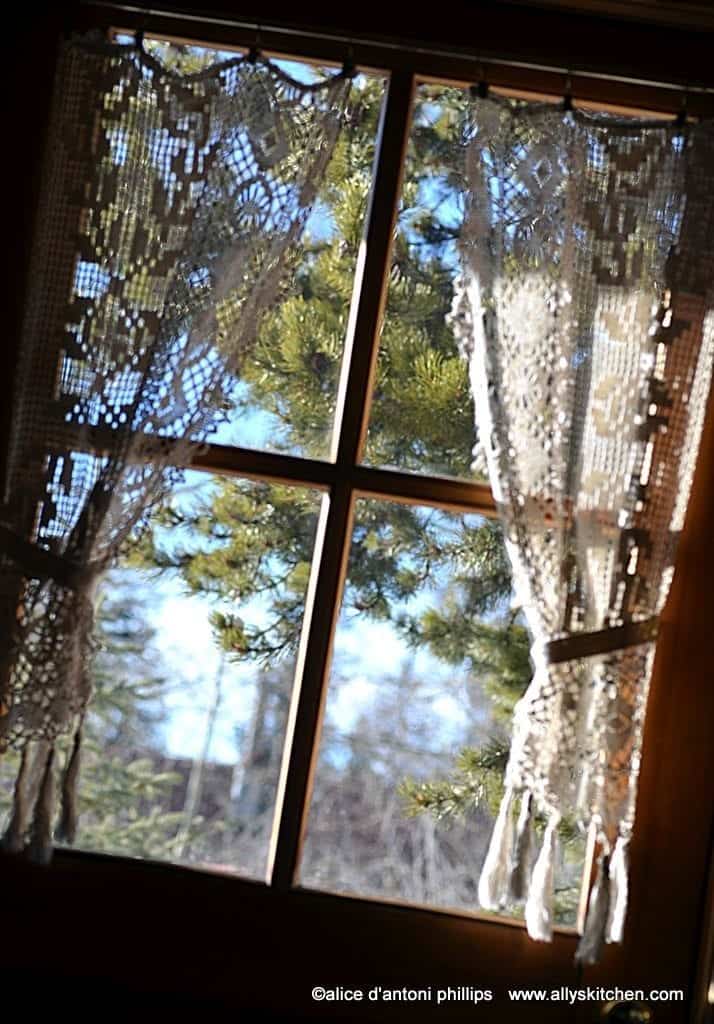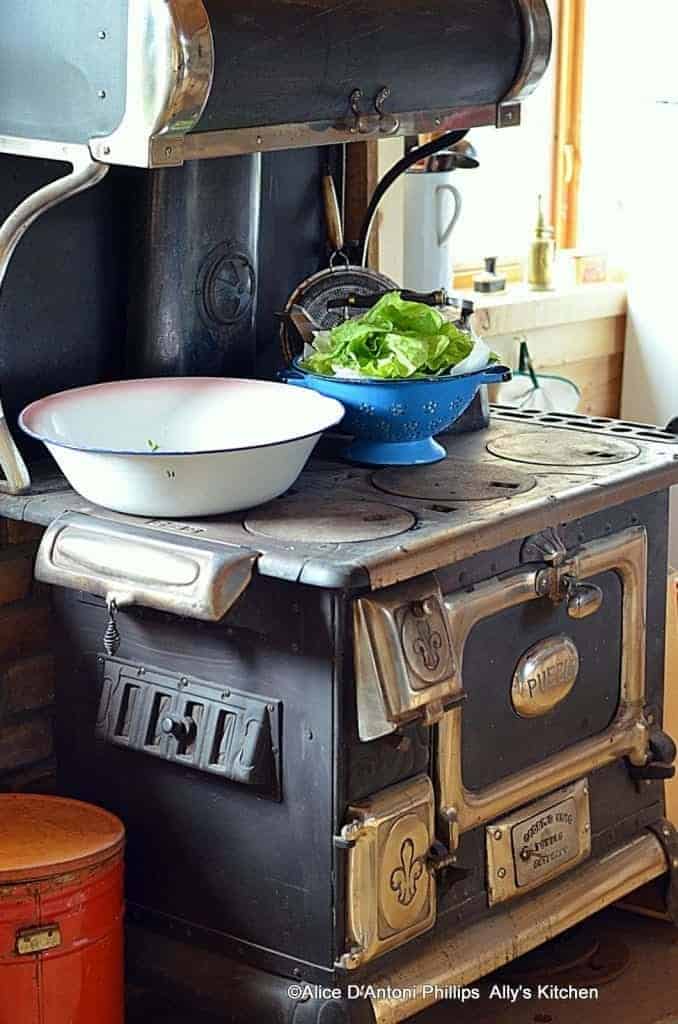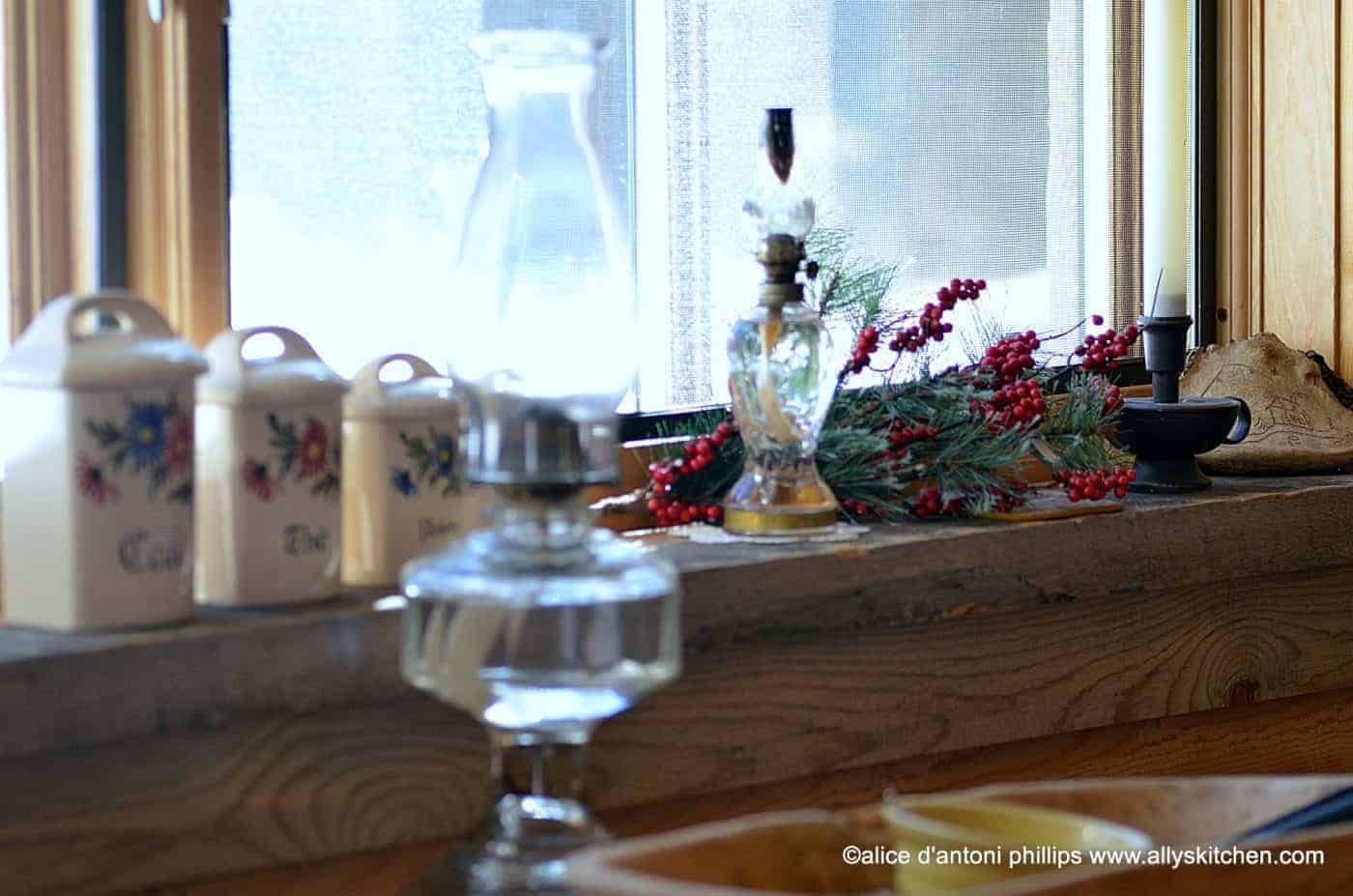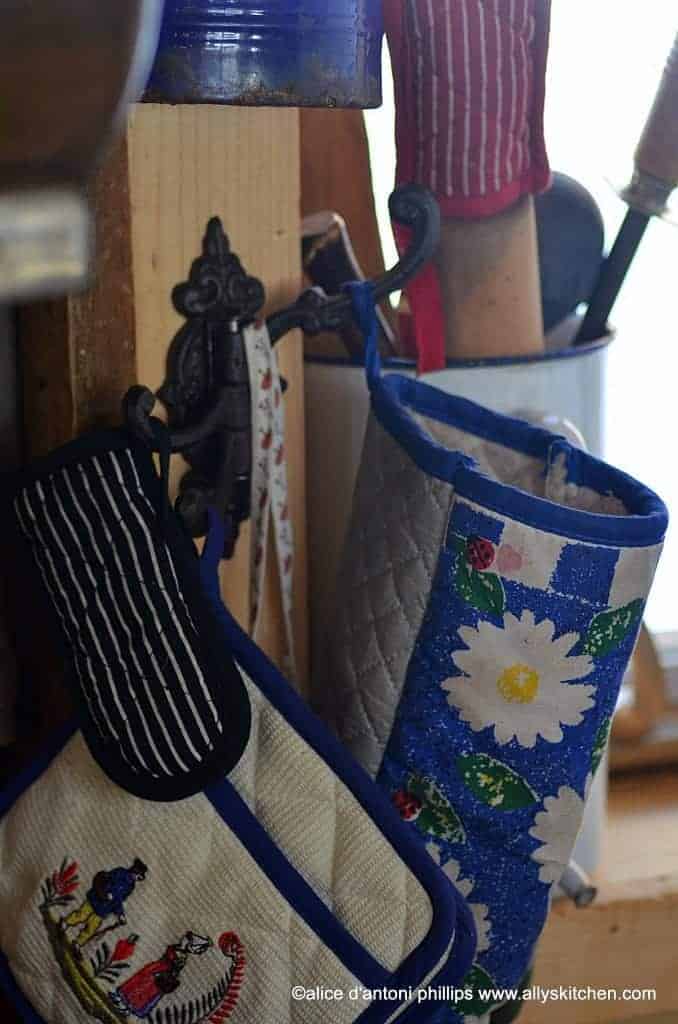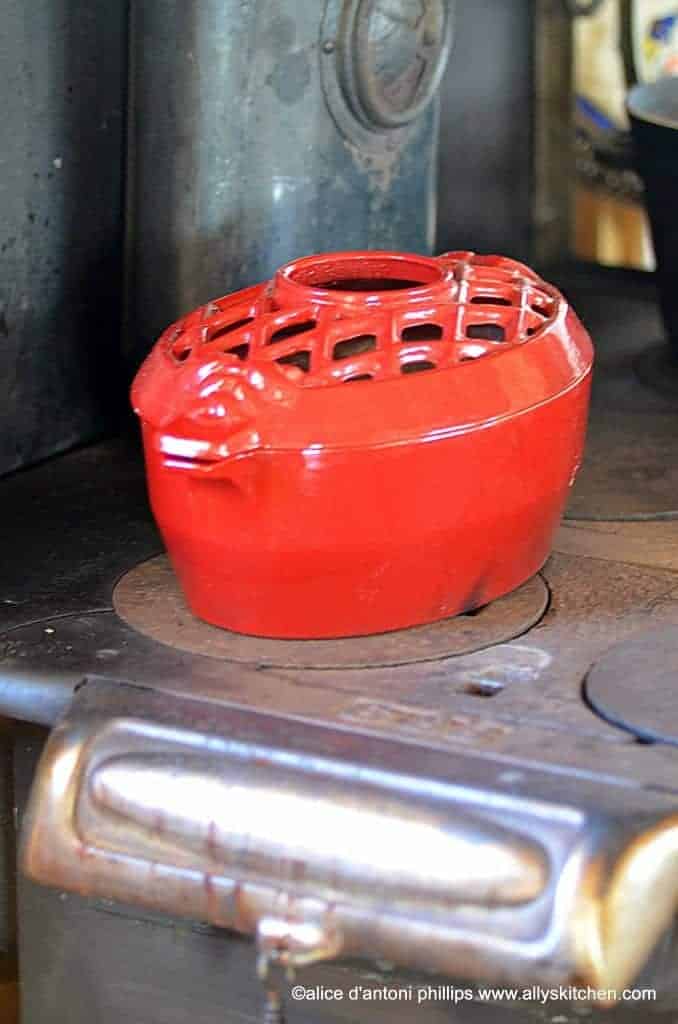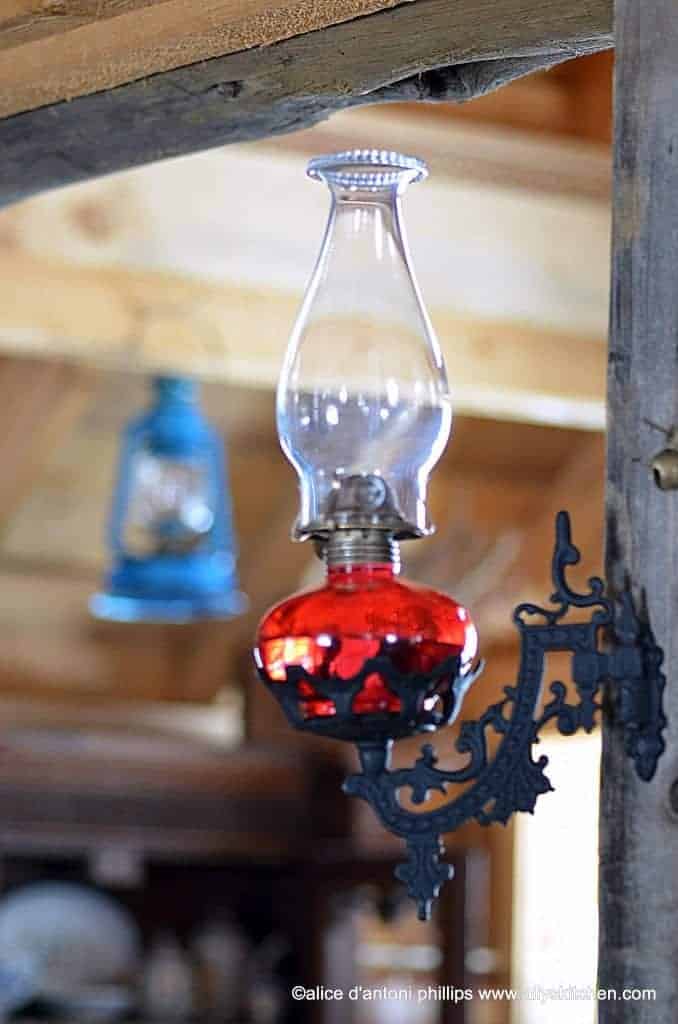 Inviting, Imperfect, Natural, Real, Aged & Chipped Paint, Eroded
Metals, Toile & Lace, Plaids & Checkered Patterned Linens