Cool Ways To Improve Your Kitchen on a Budget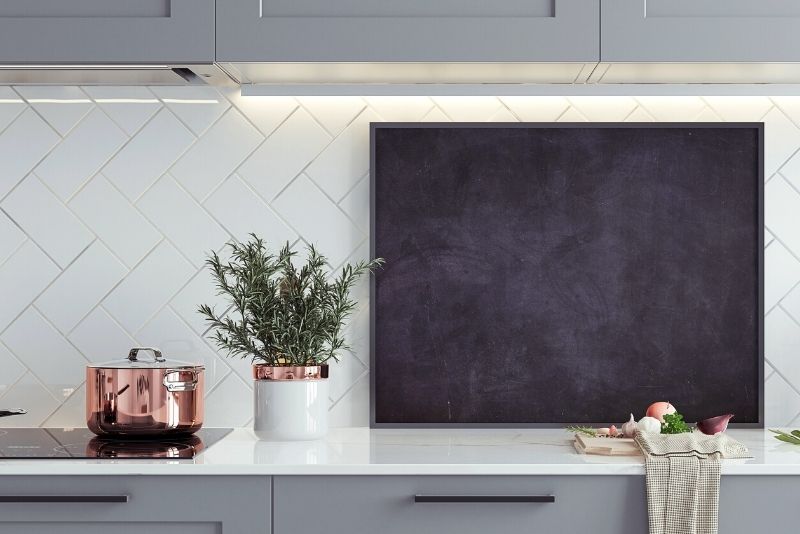 Wanting to take your kitchen to the next level but don't have the funds to do so? Guess what—there are some easy, affordable ways to transform your space! We share some cool ways to improve your kitchen on a budget that can truly change the way your home looks. Follow these tips and you won't even recognize your kitchen when you finish it.
Pick Out Unique Art
You might not think to hang up art pieces in your kitchen, but this is far from the case. If you have bare walls or even some free space on the counters, you can add to the overall look of the space by simply adding a piece of art. The best part? Art doesn't have to be expensive. You can find reasonably priced pieces at thrift stores or local art fairs. If you are artsy yourself, you can also create some décor yourself and add a personal touch to it as well. Also, check out The Different Things You Can Grow with Hydroponics article.
Paint It
Whether you want to paint your kitchen cabinets a new color or are wanting to go with a whole new color scheme—starting with the color of your walls—painting is a great way to do it. You can change the whole look of a space with a fresh coat of paint. What is even greater is that painting is not an expensive task because you can do it yourself.
Purchase a Rug
This tip might not be one you think of either, considering rugs are not often found in kitchens. However, not only do rugs help cover up stains and such, but it also creates a comfortable place for you to stand. Rugs don't have to be expensive purchases and can really tie the whole room together!
These three tips above can take your old, worn-out kitchen and transform it into your dream space. Following these cool ways to improve your kitchen on a budget can help. The best part is there are so many additional hacks and ways to go about a project like this! Do your research, and before you know it, you will have the kitchen of your dreams. If you are finding it difficult to choose a decorating style then How To Find Your Decorating Style is for you.