3 Easy Lunches Your Kids Will Love This Summer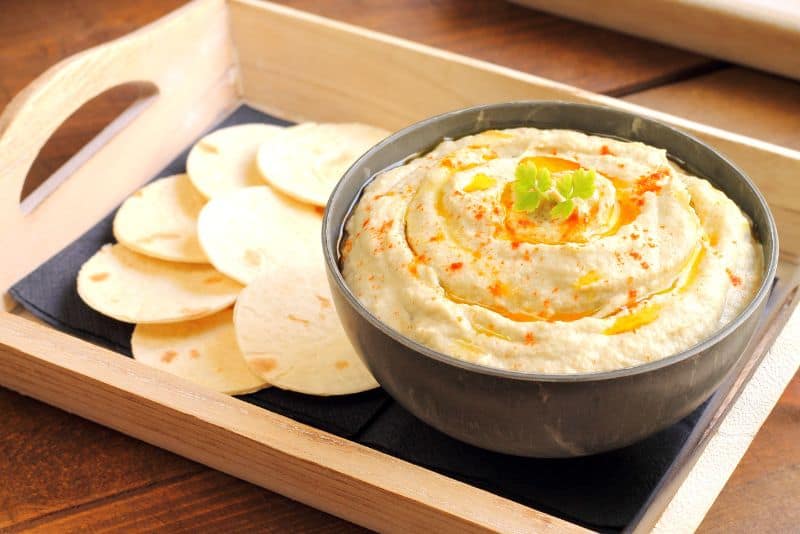 While breakfast is the most important meal of the day, a well-balanced lunch should be on the menu as well. Kids' growing bodies need nutrition, and it's our job as their parents and grandparents to provide it. However, providing three meals a day when the kids are home from school for the summer can feel overwhelming. Try the following three easy lunches your kids will love this summer to focus more on fun and less on food.
Pizza Grilled Cheese
My kids and grandkids adore pizza grilled cheese with pepperoni and shredded cheese. While I love to build this grilled cheese on a bagel, you can use any bread you like.
Melt butter in your pan and then add half a bagel or one slice of bread. Layer pepperoni and your desired shredded cheese in the middle. Place the other bagel half or another slice of bread on top. Flip the sandwich over so that both pieces of bread are evenly toasted.
Fish Croquettes
Fish is full of fatty acids and vitamins that are extra good for us, especially kids who are playing all summer. You can steam tuna or salmon for this recipe or buy canned fish. Both types of fish will have those health benefits.
Shred the fish and mix in diced cooked onion, salt, pepper, and paprika. Add 1/4 cup of flour and 1/2 cup of milk. Once everything is combined, gently fold in about ½ cup of breadcrumbs.
Heat a high-temperature oil in a pan. Form the mix into balls about the size of your hand. Then, place them in the oil and fry until they're golden brown.
Hummus and Pita Snack Tray
If you want to include your kids and grandkids in the cooking process this summer, this snack tray is a great place to start. One of the tips I follow when cooking with kids is to start small. Allowing kids to press the button on the food processor to make their own hummus or scoop hummus out of a container is an easy, safe way to help them learn about cooking.
Add hummus (and you'll love my recipes) to a plate along with a few warmed pita bread slices and sliced fruits and veggies on the side.
It won't take long to put these three easy lunches together for your kids. They'll love eating these lunches this summer and trying their hand at cooking.