ally's stylish head scarves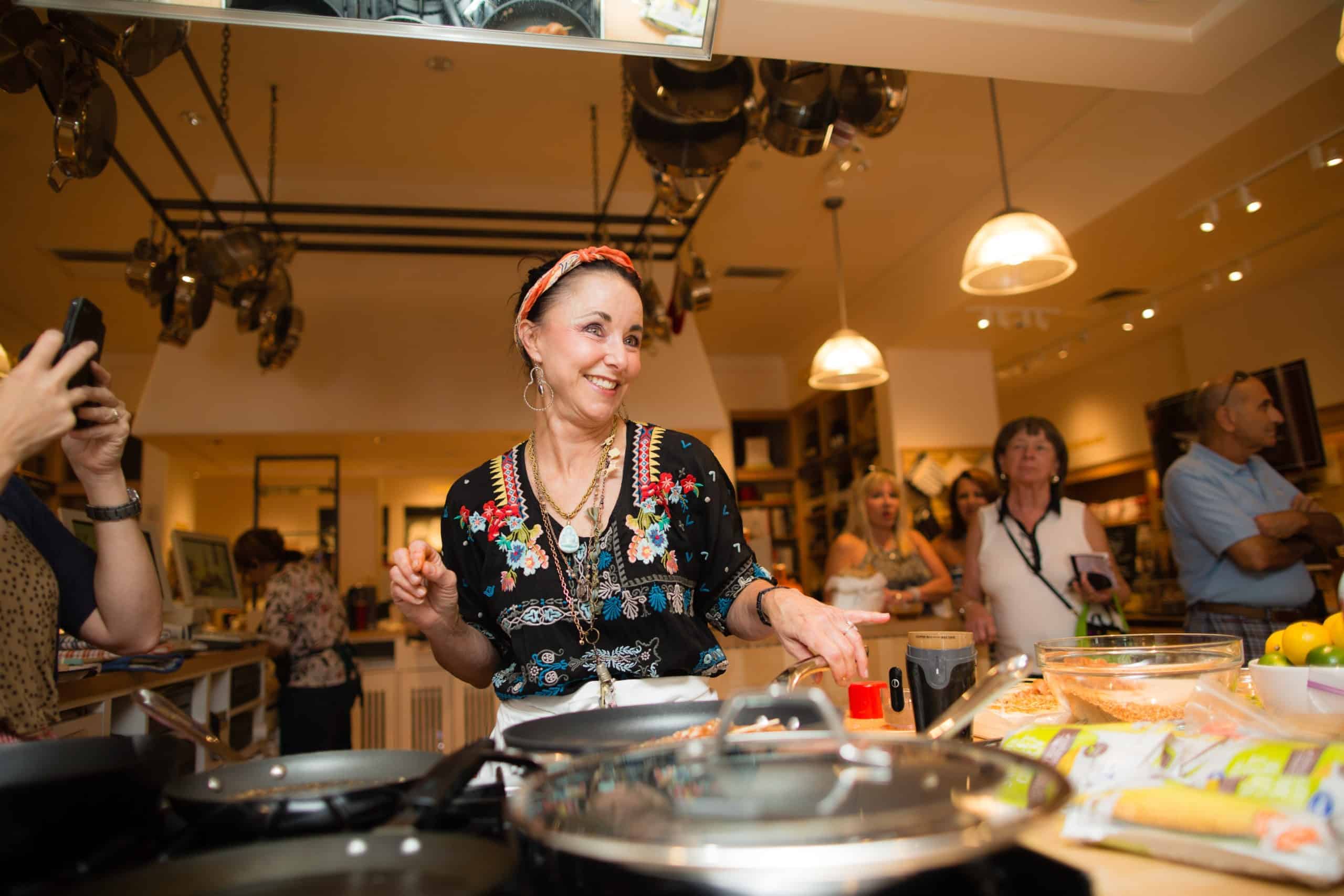 Head scarves are so very versatile! You can wear them as wraps around your shoulders. Maybe use a big scarf as a bathing suit wrap. Tie them around your neck. Use scarves to dress up any outfit! I'm going to show you some of my favorite ways to tie stylish head scarves. Enjoy the many looks you can create with simply playing with these scarves. No limits. No rules. Complete freedom to be you! And, anyone can wear head scarves!
Be sure and check out Yaya's head scarf wrapping styles!
xoxo ~ally