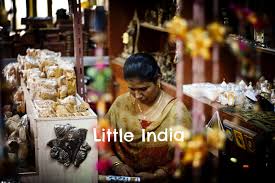 Tasting Singapore! Sometimes dreams do come true. And, what I mean is I've always dreamed of going to Asia. Visiting China and Singapore. And, now I'm heading there!! Not only will I meander for days in Shanghai, Bejing and Hong Kong, but I'm going to get to experience some exclusive foodie tours in these cities and Singapore! And, since there's so much more to Singapore, I'm going to check out the 100 Best Things to Do in Singapore! I mean the possibilities are endless!
Singapore is a place that people travel to just to eat! Yes, nothing more than to savor the food! It's a culinary intersection where there's an explosion combining Malaysian, Indonesian, Chinese, and Indian food all in one place. So much to taste and so little time. What are the best dishes I should savor? Check out these top ten dishes. And, if you have any ideas?? Then, please leave me a comment! xox
Now you can rest assured that I 'll be sharing all of the amazing experiences, photos, videos, posts, on my social media. So, be sure you're following my fan page 'Ally's Kitchen Bohemian Bold' on Facebook, my Twitter and Instagram, and of course, here at my website!
This is going to be a month magic carpet ride, and I want you there with me! We're going to learn more about Asian cooking, how to do it at home and I'll be creating recipes for you that will be authentic, inspired by my travels, and, yet, easy. Some we'll call Asian-inspired because there're going to be a lot of new flavors that we can play with as I spend quite a while in these intriguing and vibrant places!
I'm taking just one piece of carry on luggage and a backpack. That backpack will mostly be for my camera, lenses, tripod, batteries, laptop, and other much needed electronics. Yep, it's gonna be heavy. How can I do a carry on for almost a month. Well, I just might do a post on that if you're interested. Wanna know more about how I pack? What I take? What pieces give me double and triple duty! And, keep in mind that I've got a lot of different climates over these weeks of travel. From chilly willy to warm and humid. Ahhhh, the challenges of the global adventures!
Tasting Singapore
So here're just some of the happenings in Singapore! You'll get a taste of what's coming up. xoxo ~ally
Little India~I'll be exploring this ethnic area of Singapore meandering up and down streets, tasting street food. drooling over amazing wares and more. Known as Tekka in the Indian Singaporean community, Little India's main road is Serangoon Road, and I understand there's a lot of action for several blocks on either side of this main drag.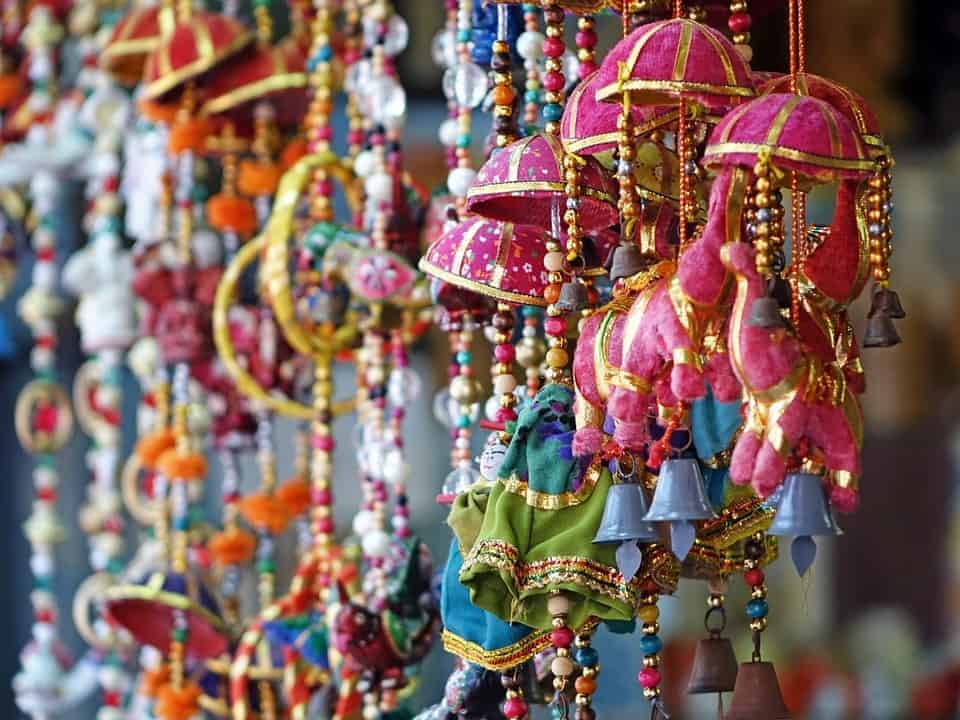 Hawker Street Food Tour~So here it's going to be all about street food. I'd better be wearing some big stretchy pants because wait until you see the array of food on this video!
Michelin Trail Tour~Hey, don't think fancy dancy, high falootin' and stuffy. Wait til you see what captures the Michelin Guide in Singapore!
Where will I be eating? Well, check out a few of these places. Their menus are online! Leave a comment and let me know what you'd try if you'd be there. Or what you want me to try! I can't guarantee I'll order it, but you never know!