grand strand magazine & ally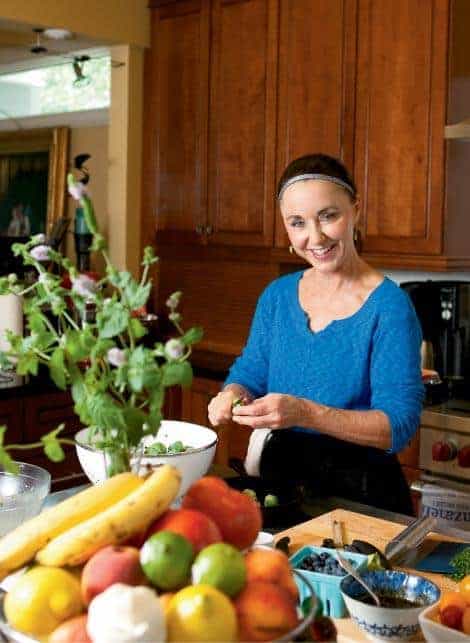 When I knew I was one of the three regional winners for the 2013 Dole California Cook Off, I shared this excitement and honor on Facebook.  Making a trip to Santa Monica, CA to compete was a long way from South Carolina, but little did I know it would reunite me

with a little girl who was my neighbor decades ago when I first moved to SC!
This little girl grew up into a gorgeous, talented and successful young woman~~she was Miss South Carolina, competed in the Miss America contest, then went on to become an Emmy-nominated journalist who's written for television and a producer/director  who's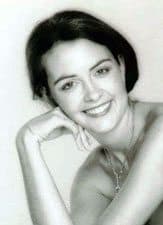 worked with  the likes of Andrew Zimmerman on Bizarre Foods~~ her work has appeared on ABC, NBC, CBS, CNN, Fox, The Hallmark Channel And the Travel Channel ! She now heads up her own company J-Mac Productions, Inc. and continues to amaze me at what her fingers are touching!
Janice was making a trip the very same weekend as the cookoff to the very same area in California~~we connected on FB and figured out how we could get together even though our agendas were very different.  I was THE LUCKY

one because having Janice and her BFF, Stacey, there was like having family~~they came to the competition, paced back and forth intently as the cooking was going on, and they squealed and screamed when I won!
What an honor, thrill and full circle of life it is to have Janice, the beautiful littl' girl that I have known for almost a lifetime and consider family, to write this article on me,  'For Her Next Course…', Grand Strand Magazine!