Foods You Can Cook That Will Impress Your Friends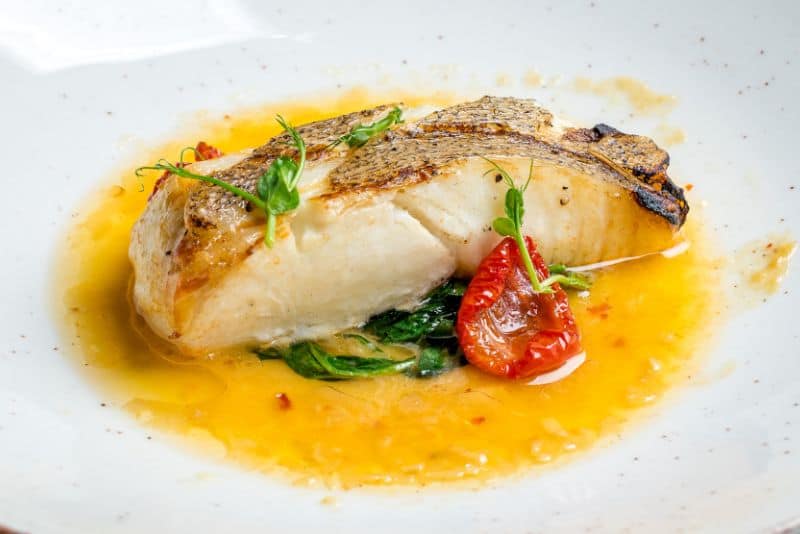 Cooking a dish that will satisfy everyone proves challenging at times. We have all felt this struggle before when trying to entertain a small crowd. Here are some tasty foods you can cook that will impress your friends and likely please even the pickiest eaters.
Baked Halibut
Baked halibut has many health benefits and tastes divine, so preparing this dish for dinner is a no-brainer. This white fish has a mild flavor, though some also report a sweet subtleness that reminds them of eating crab. Drizzle a sauce over the halibut according to your tastes to make it extra succulent. Incorporating a fresh lemon will bring out the fish's natural flavors.
Baking this dinner option in the oven makes preparation simple. For those who want to add a special touch to the meal, pair the halibut with the right wine.
Skillet-Roasted Chicken and Potatoes
We look to Ina Garten, the Barefoot Contessa, as the inspiration behind this tasty recipe. Her skillet-roasted chicken and potatoes are great dishes you can cook that will impress your friends. Begin by marinating the chicken in a buttermilk mixture; make sure you give yourself enough time to prepare this meal and make it scrumptious.
Once the poultry finishes marinating, place it in an oven-safe skillet. After cooking it for a while, you will add the potatoes and other seasonings to the pan. Complete the dish by roasting the potatoes to perfection. The beauty of this tasty food is having the oven do most of the work for you.
Vegetable Lasagna
Lasagna is a classic Italian dish that you can make without meat. This meal is a great choice if you have any vegetarian friends. Vegetables that work well for this dish are zucchini, bell peppers, carrots, and spinach. We find a mixture of cottage and mozzarella cheese complements the hearty veggies in the best way.
Pro Tip
Short on time? Use your favorite jar sauce to whip up this recipe faster. We love Whole Foods' organic 365 Marinara Pasta Sauce.
With these great meal ideas at your disposal, cooking for your friends is a cinch! We hope you have fun on your culinary adventures!