4 Reasons Why You Should Go Shopping at a Co-Op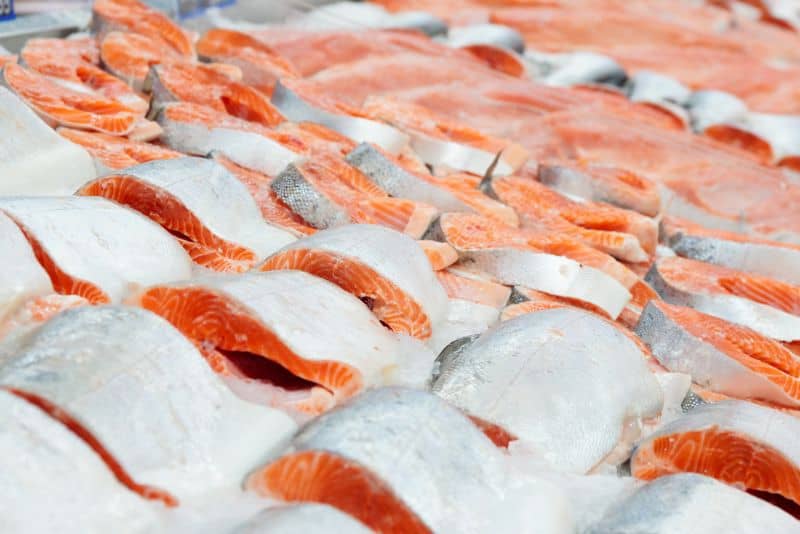 You will likely want to buy the freshest products available when shopping for food. But you may also want your dollars to go to the people who grew or caught the items. In that case, you should investigate buying from a cooperative (co-op). Below, learn four reasons why you should go shopping at a co-op and how it can make you feel better about your purchases.
You Can Support Food Producers
Your money often goes directly to the producers when you buy food from co-ops. For example, if you're wondering what buying from a seafood co-op means, your money will go directly to the people who went on the boats and caught the fish you'll be eating. You'll be supporting their livelihoods in addition to getting a tasty meal.
Co-Ops Allow You To Make Responsible Purchases
A co-op can help when you want to be more environmentally, economically, and socially responsible with your purchases. You will likely have a better selection of humanely produced meat and dairy items when you shop at a co-op and access to more fair-trade items, such as coffee. The co-op also helps you support sustainable farming by buying local produce that does not require as much fuel to transport as other products.
They Give You Access to Fresher Produce
Fresher produce is another reason why you should go shopping at a co-op. Because co-op customers usually buy a substantial amount of newly picked items, the stores must ensure that their selections stay stocked with the best produce. This process helps guarantee you won't have to buy any fruits or vegetables that have become too ripe.
You Can Get Closer to Your Community
A co-op allows you to get closer to the people in your community by getting to know the people who live and work in it. You will not only meet people as you shop, but you can take advantage of the co-op's other offerings, such as classes about food preparation. You can expand your knowledge and your social circles.
These points give you ample reasons to start shopping at your local co-op. You can enhance the quality of the foods you eat and improve your connection to your community.