Ways To Increase Your Home's Property Value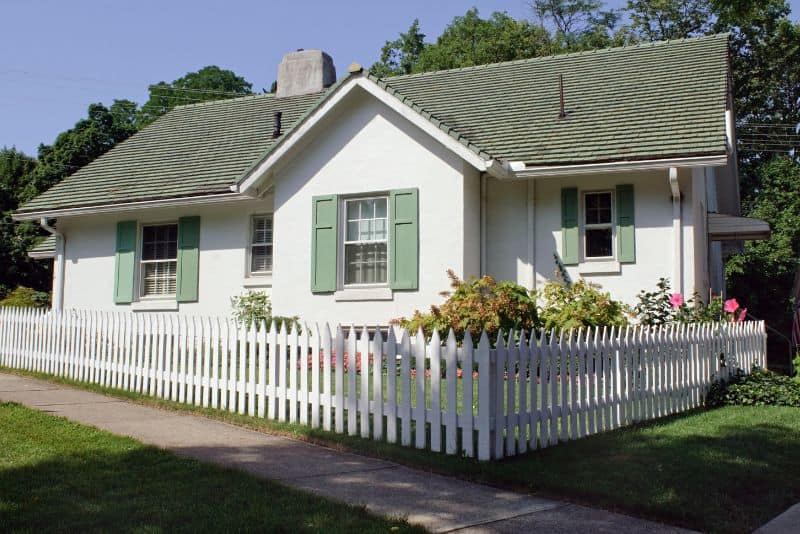 You don't have to be in the market to sell your home to benefit from increasing your home's property value. It's impossible to predict what the future will hold, so regularly working to improve your house is wise. Increased property value is good for the entire neighborhood, and it's especially great for you if you choose to sell in the future. Let's dive into a few things you can do with your home to make it the best it can be.
Create More Square Footage
Everyone loves to maximize the square footage in their home, and adding more space is one of the best ways to increase your property value.
Additional space doesn't necessarily equate to a giant new addition on the side of your house. Rather, it could be an extra space created within your existing structure, such as a simple sunroom or breakfast nook. Finishing all or part of a basement to add living space is another great way to increase square footage.
Install Shutters and Window Boxes
Windows are like the eyes of the house—they say a lot. If you have boring windows that look uninteresting, an easy solution is to install shutters and window boxes. These elements are a great way to add texture and color to the front of your home. You can fill window boxes with flowers in the warm months and greenery in the cooler months to help with the overall aesthetic. This way, your home's exterior could look like a cozy cottage and the property value will likely increase.
Add a Flagpole
We've all heard the phrase "cookie cutter" house; it refers to the neighborhoods where every home looks exactly alike from the outside. Installing a flagpole may increase your home's value, and it is a surefire way to draw the eyes of passersby. A flag adds plenty of color and visual interest to the front of your home. When done correctly, installing a flagpole can pull together the entire exterior and make your house stand out from the others.
Update the Front Door
A beautiful front door has a huge impact on a home's exterior. Even the most perfectly decorated home could look boring if the front door doesn't pop. Here are a few suggestions for upgrading your front door:
Paint your current door in a bold color or a sophisticated black.
Replace your current door completely with an updated style.
Turn a single-door entry into a double-door entry for a dramatic look.
As you perform this update, make sure the color of your door complements the exterior of your home; otherwise, it might clash or go unnoticed.
Using these ways to increase your home's property value will not only potentially allow you to get more money if you decide to sell it, but they will also give you years of enjoyment in your updated home.