How To Bring a Little Brightness to Your Living Room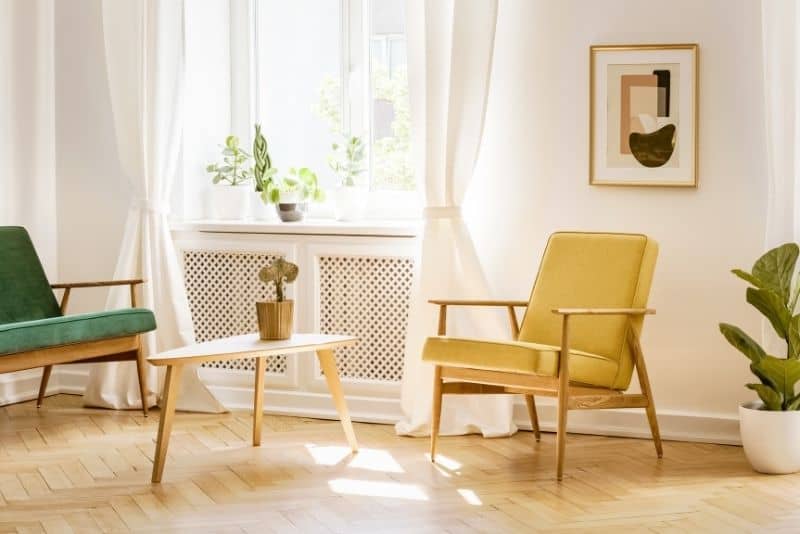 Sometimes people feel a need to change up their primary living space. But you'll find it exciting to know that there are multiple ways to accomplish this feat, such as buying new furniture or wallpaper. Read below to learn more about how to bring a little brightness to your living room.
A Change in Perspective
You may find it surprising that an easy solution is one you overlook every day. If you need a change, you can make one by changing the layout of your space. Try moving the couch up more toward the center of the room, or let that standing lamp illuminate corners that the sunlight doesn't reach. You'll find it remarkable what a fresh perspective can do to improve a room's atmosphere.
Let the Light Shine In
No matter what tone you're looking to create for your living space, you'll want to consider illumination. Lighting is one of the most natural and organic elements for setting the mood for any room. Natural light shining through the window is a beautiful way to bring brightness in, but it causes a glare you find distracting during those relaxing afternoons. To get a blend of privacy and sunlight, it might be worth looking into the effects of sheer window shades.
For those later evenings when things are winding down, make sure you find a lighting fixture and bulbs to create an atmosphere where you feel comfortable.
Décor
Many people overlook proper décor when putting together their living space, but it adds pop and personality to your room. A plant on the end table, such as a lovely succulent, brings color to any space. Additionally, different sizes and styles of area rugs can make rooms seem brighter and even change how you perceive the space. It's also good to remember the walls.
Consider perusing local art galleries to find a piece that speaks to you, or, if you're feeling particularly creative, you can take paint to a canvas of your own and create a piece that's uniquely you.
With only a few minor changes, you'll soon redefine your space and see how worry-free it is to bring a little brightness to your living room. It's no understatement how much a sense of comfort and familiarity will aid your mood and bring a little more brightness into your home.