Mouthwatering Gifts Every Meat Lover Needs in Their Life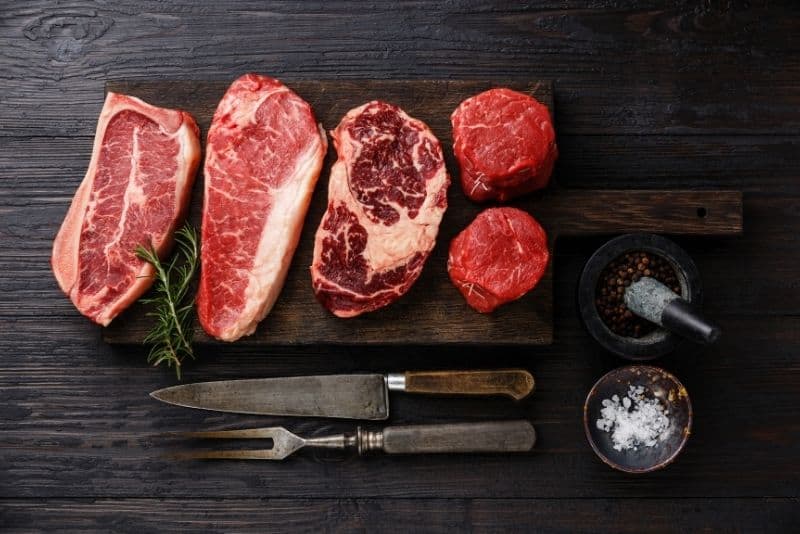 If you know a meat lover, you know that they usually buy themselves all the snacks and tools any carnivore could dream of, making it hard to find the right gift. That's why this article will review the most mouthwatering gifts every meat lover needs in their life.
Subscription Boxes
You may or may not be surprised to know that there are subscription boxes for almost anything you can imagine, and meat is no exception. Meat subscription boxes are rising in popularity due to their convenience and variety. You can choose almost any cut and type of meat, from game meat, farm meat, smoked meat, or cured. In addition, some subscription boxes will come with unique recipes, seasonings, and tools. You can even subscribe to a box that offers only one kind of meat, like chicken, sausage, or pork, so you can satisfy any carnivore.
DIY Kits
Every meat lover's dream is to make something delicious that's completely their own. DIY jerky kits are some of the most popular because buyers can choose whatever meat and flavor they desire and make their own jerky for a fraction of the cost. There are also DIY hot sauce kits for those that like to keep it spicy. This is an even better gift for a meat lover with a dream of making their own meat-centric product.
The Ultimate Meat Treats
Did you know there are meat snacks made of real Wagyu beef? It's the ultimate clash of luxury and convenience that one could ever dream of. If you're looking to get even wilder, there are jerky companies around the world that have something you've never tried. Alligator, yak, boar, kangaroo, and deer are some of the most popular exotic meat treats. Ostrich is up there, but it can be more of an acquired taste.
Seasoning Sets
There are seasoning sets for any type of meat you could imagine. They have marinades, jellies, and dry rubs ranging from sweet and salty to hot and acidic. After all, there's nothing a meat lover loves more than delicious meat. So what's better than giving them the ability to make any meat delicious? A seasoning set with all the trimmings is a safe bet for any carnivorous loved one.
With this guide to mouthwatering gifts every meat lover needs, you're on your way to finding the perfect gift for any occasion.