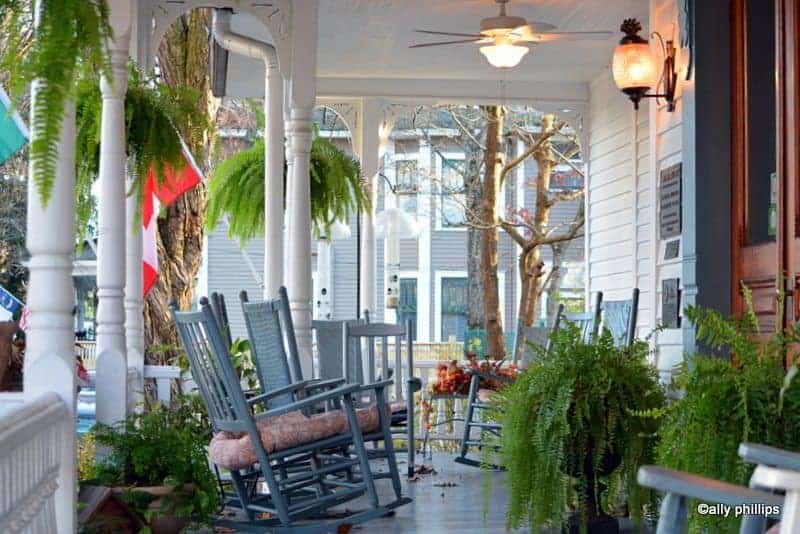 After hours of driving on the boring Interstate heading to Western North Carolina for a book signing, I finally reached the drive where I was winding up the mountains. Oh, a rush came over me. There's just something about those hills that brings out the history in my heart and DNA, my mountain roots of growing up in Appalachia.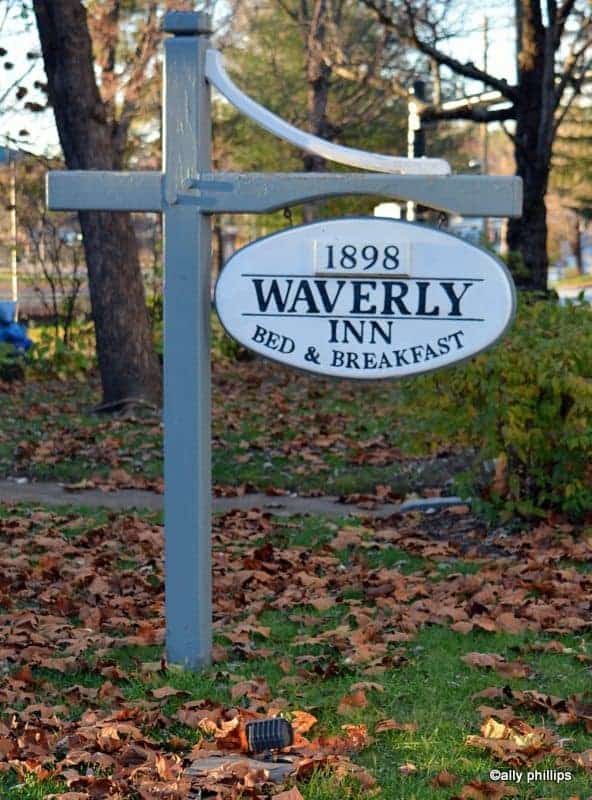 Then when I got into the small town of Hendersonville and found my place where I was staying, the 1898 Waverly Inn, I pulled up and just looked at the place in awe. It was as if I'd stepped back 100 years or more.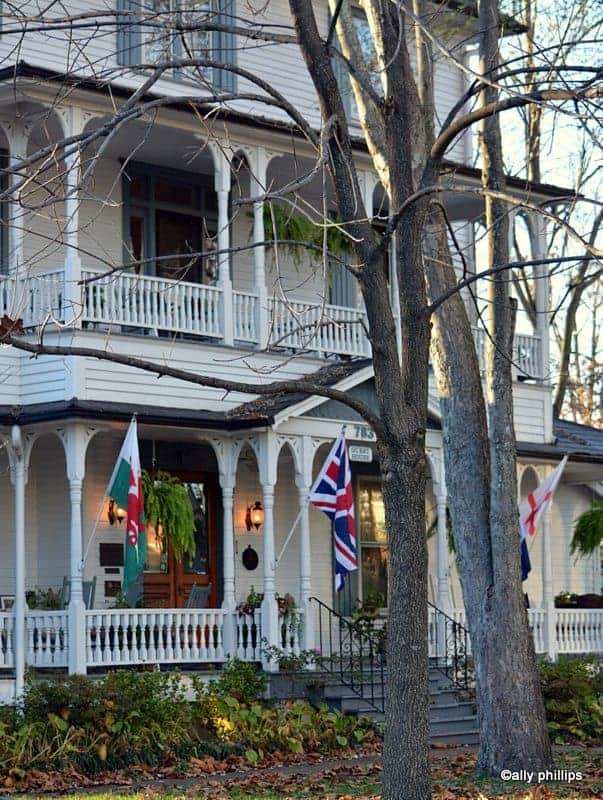 As I opened my car door, another tingle ran over and through me. I just wanted to suspend that feeling in time. The air was cool and crisp. There was a nice breeze swirling in the air large crisp dry mahogany, amber, red and mustard colored leaves the size of mittens almost.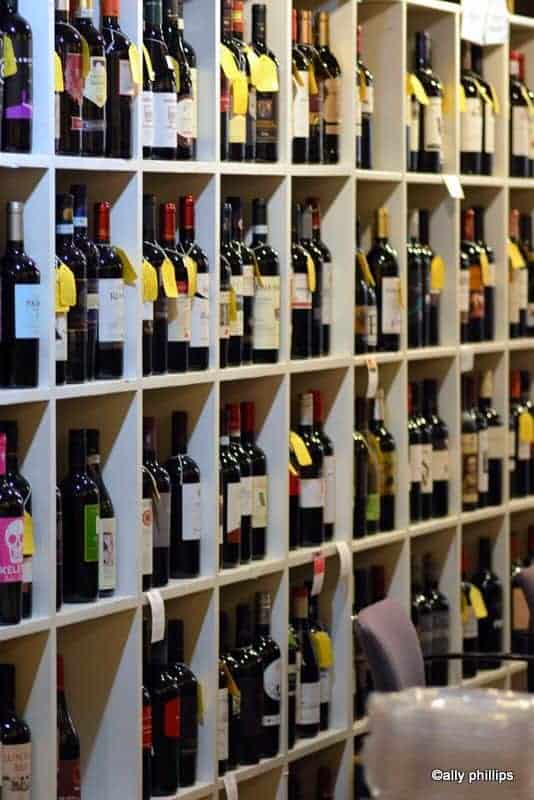 I stepped out and I heard it, actually for the first time in a long time, years in fact. It was the crunch. That distinct crunch of leaves. As a child, I used to rake leaves into a huge pile then jump in them and crunch them with my hands, feet, legs. It was as if a symphony of leaf music was bursting forth! It's odd how scents and sounds make electrical currents in your brain bring forth memories.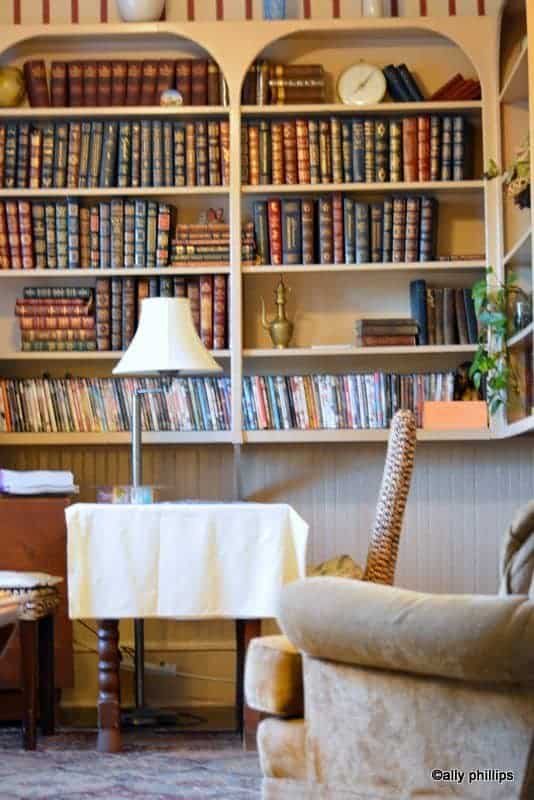 Hendersonville, North Carolina is in the heart of the Blue Ridge Mountains. It's near the chic hippie town of Asheville, and Hendersonville is distinctively unique on its own. I spent about 48 hours there and was totally enchanted. There's a warmth and glow in the air. Vibrant. Something that makes you just want to be outside, sitting in a rocker on your front porch just watching leaves swirl! Or meandering down Main Street peeking in the windows of boutiques, restaurants, bars, bookstores and more.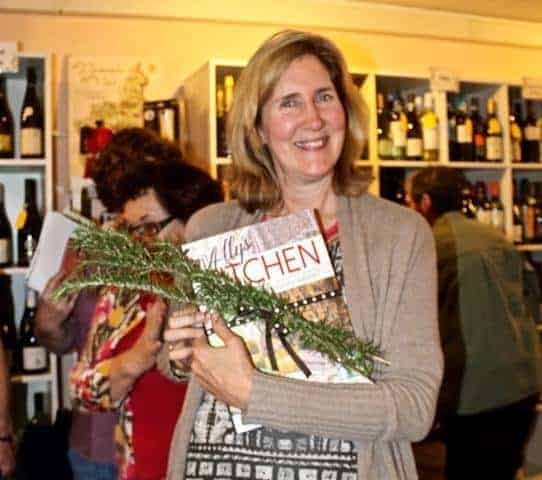 I was so fortunate to be invited by Laurie Bakke's Kitchen and Sage Gourmet to a cookbook signing and also a cookbook club cooking demo and signing. And, WOW, what an affair these were. As I mingled with the many folks who came, it was evident that a community existed. A place where the shopkeepers look out for each other, where the locals support their stores and where people appreciate being part of something larger than just themselves.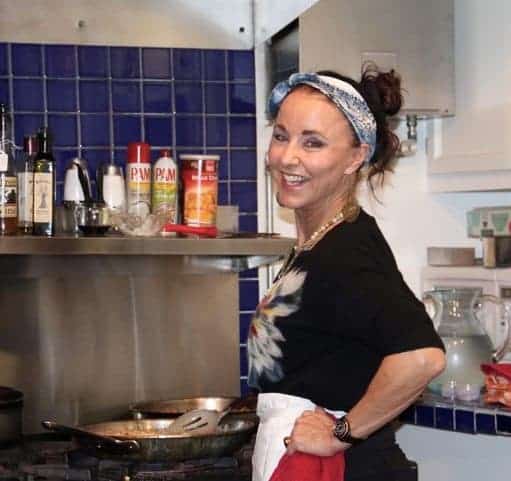 Sage Gourmet is the kind of unique kitchen store that you can stay in for hours. There's just so much tucked on shelves and displays. Things that you won't find in the big box retailer stores. Items that clearly make a statement of distinction. Then there are those items that simply make life easier in the kitchen!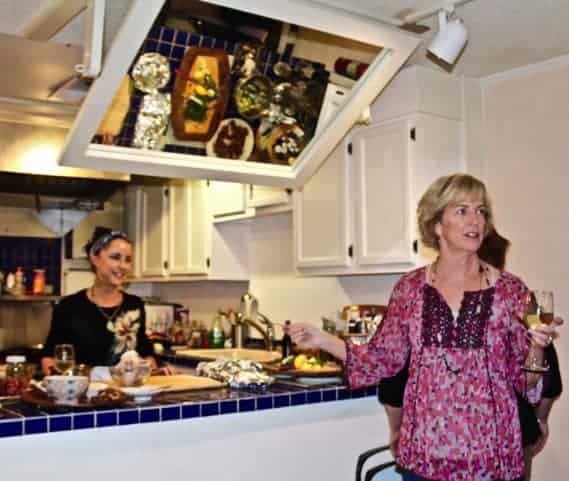 Underneath this cozy retail space is the Wine Bar & Cellar. Yes, Laurie and Chrissy, co-owners, have a huge array of wines from around the world. And, again, wines that you won't find at a typical wine store or grocery store. They provide a niche for wine-lovers that any town would love to have, and their knowledge of their products is evident.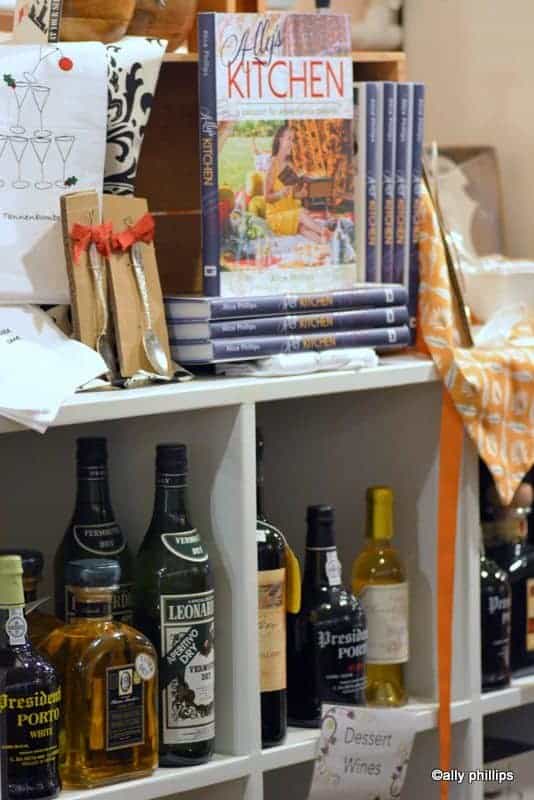 Included in this wine cellar is a fully functional and beautiful, yet small and compact, kitchen where cooking demos take place. And, once a month the cookbook club meets to share a new cookbook and recipes that have been made. There's a chattering camaraderie and it's an evening of elegant but relaxed fun.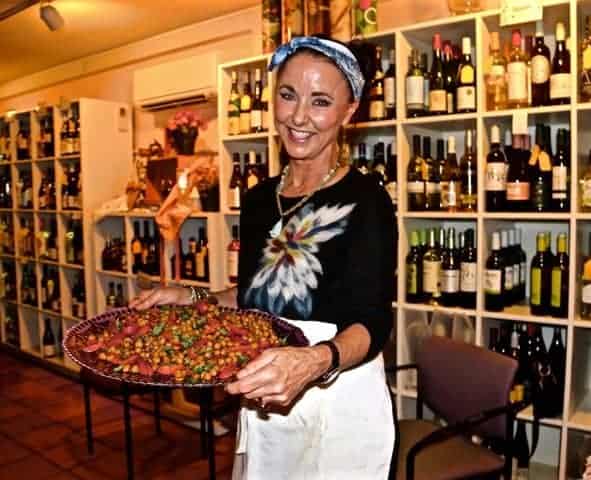 That's what I got to be part of. This electrifying happiness that sometimes only can be found in small-town America. Places like Hendersonville. It's a bucket list place to visit. Expect to step back to a time when life was different. Yes, those quintessential 'good ol' days'~I'll be going back. Maybe we'll pass on Main Street. Wave and say 'howdy, Ally'!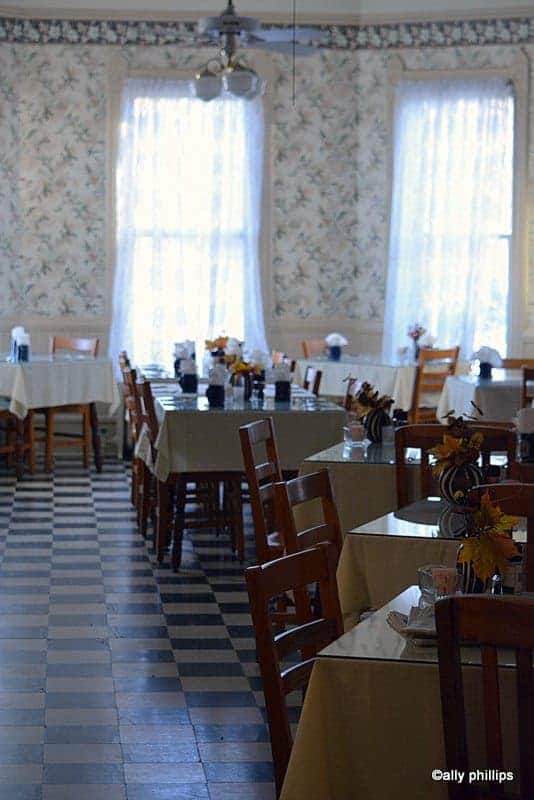 Be sure to visit Sage Gourmet. Have a glass of wine with them. Then meander back to the 1898 Waverly Inn. No car needed. You can walk!