Different Types of Fall Flavors To Savor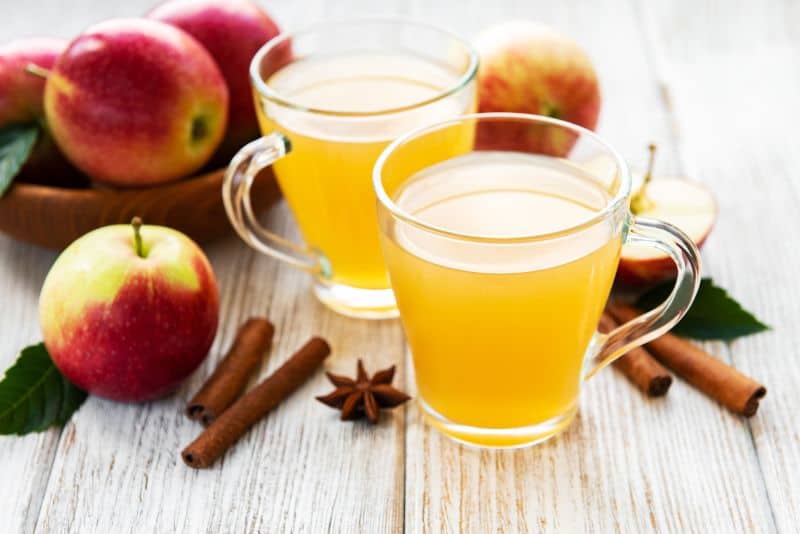 Spring indulges in floral flavors, summer offers zest with notes of citrus, and winter explores a range of festive tastes—from peppermint to rosemary. Compared to the other seasons, fall embraces a more pungent set of spices that encapsulate the cozy and earthy ambiance of autumn. Here are three of the most popular types of fall flavors to savor and explore in the kitchen.
Sweet Pumpkin Spice
The most popular fall flavor is sweet pumpkin spice. Pumpkins play a prominent role during this. Not only are they a seasonal harvest, but they are also central in many Halloween traditions and numerous classic autumnal dishes. Pumpkin-spiced coffee, cakes, and everything in between reign as the most beloved fall flavors and seasonal specials. There are numerous pumpkin recipes to explore that allow you to indulge in this sweet yet earthy taste, from pies to harvest roasts and flavored drinks.
And, don't overlook chocolate! How about this awesomely healthy chocolate coffee drink!
Spiced Apple
Another favorite fall harvest is apples. Add a sprinkle of spices to the fruit, and you can concoct a quintessential autumnal flavor. Apple cider comes in a range of regional variations, but its spiced variety best captures fall. It gives you a cozy flavor that balances the fruit's sweetness and acidity with a blend of aromatic spices like cinnamon and other earthy notes of flavor. Spiced apples create a fall taste that brings about comfort that warms more than just your stomach. It warms your heart with a festive feeling that's fit for a snuggly autumnal evening indoors.
Candied Maple
Are you looking for something sweet? Maple syrup is the sweetest fall flavor to savor. Whether it's the association with leaves and trees or its amber tint, maple syrup resembles fall. As a natural product, maple features an earthy taste, fitting the down-to-earth aesthetics of the season. Many familiar autumnal treats include a candied maple flavor, including seasonal donuts, candy, and caramel apples.
There are numerous ways to embrace seasonal festivities, including indulging in flavors that capture the season. These three different fall flavors provide you with varying tastes to explore. However, despite their differences, they all consist of earthy, aromatic, and sweet touches that encapsulate an autumnal atmosphere. Savor these popular fall flavors in a myriad of ways this year, from desserts to drinks, and relish the tastes of a cozy fall aesthetic.