Best Ways To Care and Store Your Sterling Silver Flatware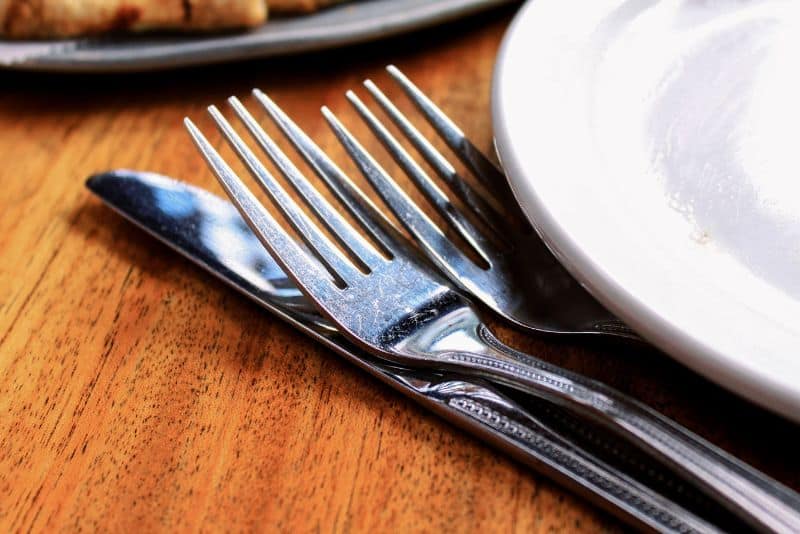 Tarnish is the enemy when it comes to anything made of sterling silver. You might avoid using your flatware pieces because you're unsure how to wash, dry, or care for the silver. Don't let the intimidation factor of sterling silver keep you from enjoying it. Follow the below tips to care for and store your sterling silver flatware.
Don't Soak Your Sterling Silver Flatware
Sterling silver isn't like your typical stainless steel silverware or dishes. You can't leave them in the sink and allow them to soak for a few hours or overnight. The soaking may damage the metal by causing stains or tarnishing the silver.
Instead, rinse the silverware immediately to ensure no food remains, then dry them thoroughly. Know that certain foods can also damage the silver.
Use a Mild Detergent
Handwashing with a mild detergent is the best way to wash your sterling silver flatware. Use mild dishwashing soap and a soft piece of flannel or cloth to clean the silver. Avoid scrubbing the sterling silver and stainless steel together. Allow the silverware to cool and dry completely before storing them between uses.
Polishing Tips
The more often your use your sterling silver flatware, the less you'll have to polish it. In reality, you shouldn't polish your silver often because it will begin to dull the material. There is such a thing as over-polishing.
Aim for polishing once or twice a year to keep your set looking bright and shiny. Ensure you're using a soft cloth when polishing your sterling silver flatware. You can also hire a professional to polish your pieces; they'll understand how to handle the precious metal gently.
Moisture Free Storage
A clean, moisture-free drawer is the perfect place to store your sterling silver flatware. If you're going to wait a while between uses, keep the pieces in flannel flatware rolls or a wooden storage chest to protect all the silver.
Don't wrap your silver in a newspaper, plastic, or rubber bands. The high amounts of sulfur will accelerate the tarnish process.
Following the above sterling silver flatware care and storage tips will ensure your pieces stay pristine for years. They're easy to follow, and you'll feel comfortable handling your silver in no time.