5 Kitchenware Products Every Home Needs To Have in 2022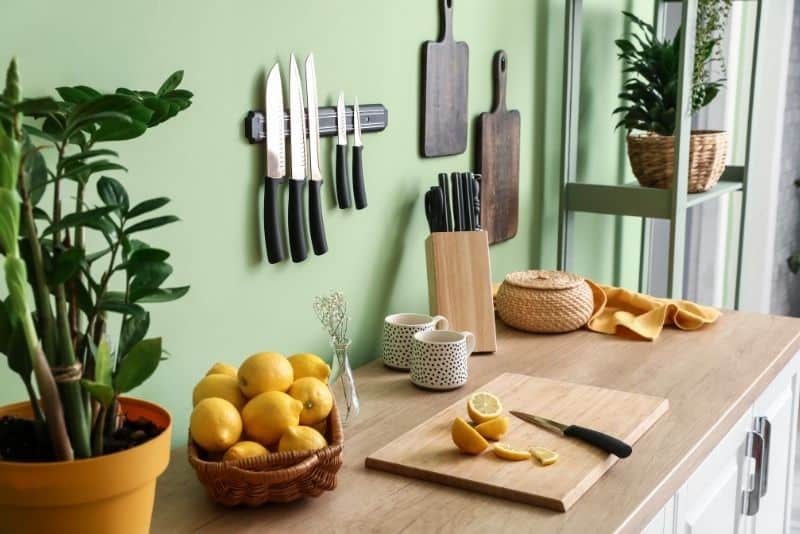 Cooking may be intimidating for some people, but it is one of the best skills you can learn because it can come in handy at any time. To cook like a professional, you do not need to have every single piece of equipment available for the kitchen—only a few necessary items. With products developing fast and making it easier to cook, here are five kitchenware products every home needs to have in 2022 that will make your life easier.
Air Fryer
This little machine will turn everything you love about fried food into a healthier option without frying in oil and smoking up your kitchen. As air fryers evolve, new sizes are becoming available to fit your kitchen needs. They are easy to use, and the outcome is amazing.
The most remarkable thing about air fryers is that they do not add extra calories to your food, and they cook up your favorite "fried" foods in no time.
Kitchen Knives
This might seem obvious, but a good set of knives is a lifesaver in the kitchen. From chopping up onions to slicing red meat, quality knives can do it all. Since you will likely use the same knife for different foods, make sure to wash your knives in hot water with non-abrasive dish soap to maintain their quality and sharpness for as long as possible.
Mini Bread Maker
Having your house smell like freshly baked bread will put everyone in a good mood. A mini bread maker is one of the best kitchenware products because it can bake bread easily and in sufficient quantities. Gathering the family around the table before dinner to talk over freshly baked bread, cheese, and wine sounds amazing, doesn't it?
Iron Dutch Oven
An iron Dutch oven is one of the best products to have in your kitchen because of its versatility and durability. You can quickly cook a variety of delicious recipes with only a few ingredients in a Dutch oven, like soups, stews, pasta, and even chicken. Iron Dutch ovens cannot be washed in the dishwasher. Instead, hand wash your Dutch oven with hot water and dish soap.
Quality Blender
The power of a quality blender is like no other. It can turn many ingredients into delicious salsa in seconds. A quality blender is one of the best kitchenware products every home needs to have in 2022, especially if you like making smoothies for breakfast before work. Just put all the ingredients in and watch the magic happen.