Pumpkin Varieties To Decorate With This Fall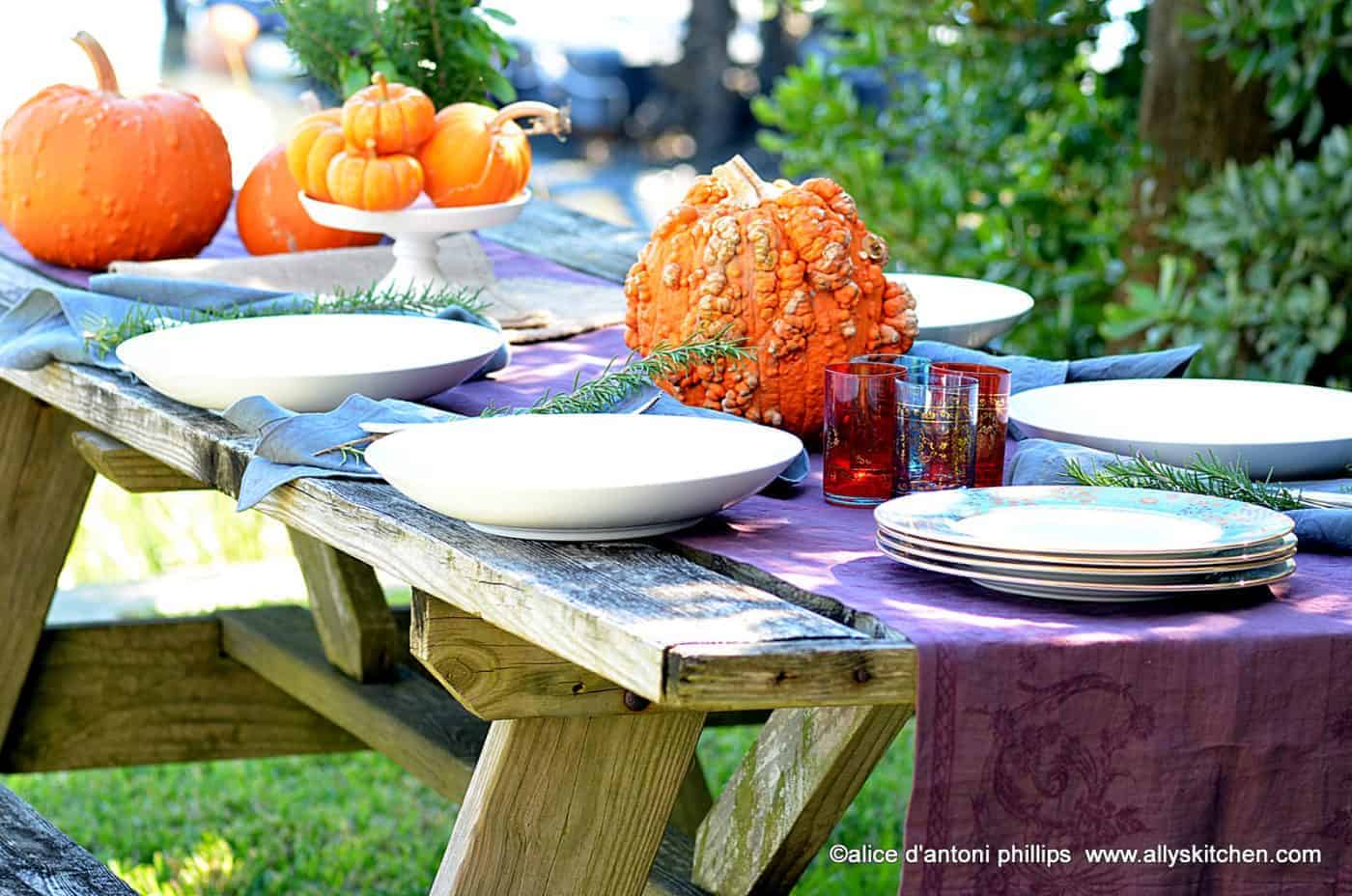 It may seem silly, but there's something so bright and happy about pumpkins. Plus, it's easy to grow your own pumpkins for completely homemade décor. Whether you're shopping for seeds or fully-grown fruits, here are the top pumpkin varieties to decorate with this fall.
Cinderella Pumpkins
These gorgeous pumpkins are one of the most classic pumpkin varieties. They can be quite large (and heavy!), and they have a beautiful bright orange color. If you choose to grow your own, they also make great cooking pumpkins and jack-o'-lanterns.
Porcelain Doll
These lovely pumpkins have become quite popular because of their unique color range. The iconic version is a pale orange, so pale that it looks pink in some kinds of lighting. There are also pale green and orange cream colors, both of which look amazing next to bolder varieties.
One of the interesting things to note about this variety is that the family who created it also has a foundation dedicated to fighting breast cancer. You can contribute by buying seeds and growing your own porcelain doll pumpkins.
Knucklehead Pumpkins
Knucklehead pumpkins are wonderful to add to your fall decorations because of their texture. While most pumpkins of this variety are bright orange, they're all covered in orange and green warts (never fear; the warts are healthy for the plant!).
Winter Luxury Pumpkins
Winter Luxury Pumpkins are another amazing pumpkin variety to decorate with this fall. They're a bit smaller than the other pumpkins on this list, which makes them perfect for smaller spaces and adding a little variety to your decorative gourd collection. Plus, they have a wonderful pale orange color and interesting-looking warts all over.
Cushaw Green Striped Pumpkin
This amazing pumpkin may not look very much like a pumpkin at all! It typically has a round base and a thinner neck, and the color is a mix of green and white stripes. Cushaw striped pumpkins are excellent decorative gourds because they look so different than other varieties. Use them to add variety to your fall decorations.
Whether you're growing your own pumpkins or buying them at a farmer's market, keep an eye out for these varieties to make your fall décor special. Setting up a pumpkin display is the perfect way to transition your kitchen from summer to fall décor. Happy pumpkin-hunting!