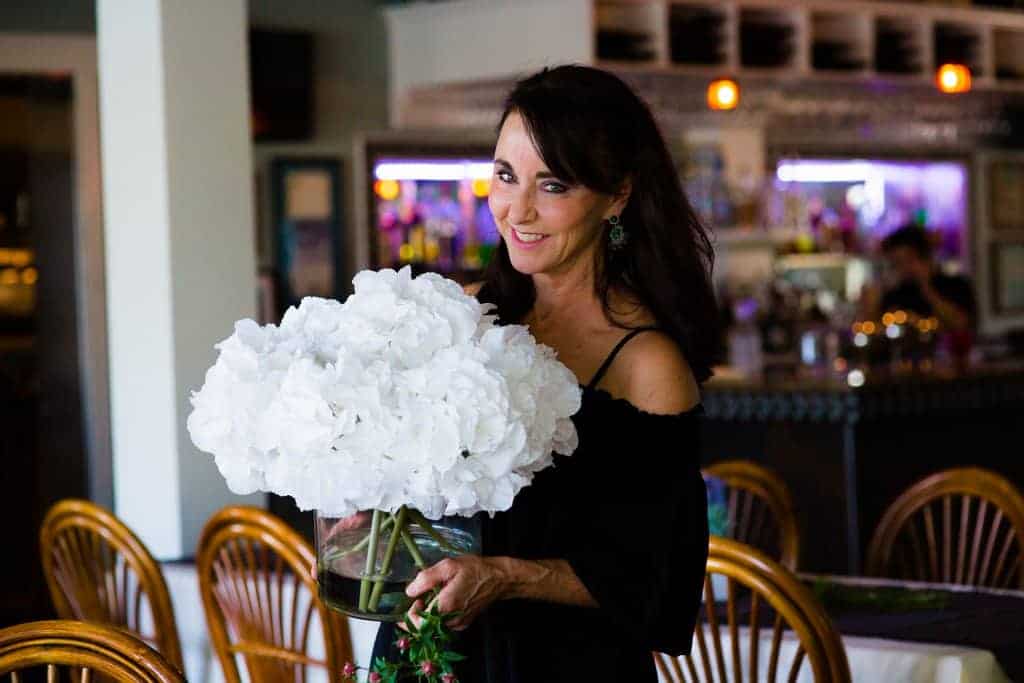 Boho style as in fashion in dressing means more than just selecting clothing, jewelry, shoes, etc.—true Boho style embodies a mindset, a certain thinking, an attitude, and a belief in oneself. It's an expression of what's inside of you. And, whatever that is, is good.
This introspective self is communicated externally by the choices you make in how you style yourself and your word around you. Boho styling tends to define some retailers like Anthropologie, Urban Outfitters, Free People and others. Your home is an expression of what you love in life. Decor that makes you smile when you awake each morning. Boho women are independent, unprejudiced and always approach their world without fear.
Here are some thoughts about Boho styling—remember you create from the inside to the outside…
There's no such thing as the 'right' way—whatever works for you is the right way.
It's all about feeling free, unshackled, and spirited.
It's mixing of colors, patterns, textures, styles—the 'packaged' or cookie cutter, what you'd expect, doesn't work.
There's classic Boho that works for you regardless of age—I'm not taking grunge or nasty-looking 'hippie'—I'm talking chic, peasant, classic and memorable. You might wear a Chanel scarf with your flowing peasant blouse.
There's a blending of cultures, ethnicities, nature and the world in Boho styling. There's also a connection with retro and our past bringing it to the present and celebrating from 'whence we have come.'
Boho styling is a intermingling of exotic and relaxed, classic and trendy, present and past, global and local—you can always put a touch of 'Boho' in your style…whether it's a scarf or jewelry…make yourself interesting…bring yourself alive…set yourself free!