Bucket list things are always fun to create~~I mean all you do is dream and shoot for the moon!  And, even if you don't make it, you just might land among the stars!  One of my bucket listers was to be in a major newspaper for something good I'd done~~not sure what that good would be~~ coulda been as being a good Mom, tutor, educator, actor, friend, grandma, maybe making really good fluffy beds,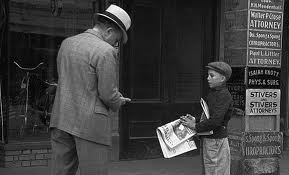 ironing sheets or whatever~~as long as it conveyed being a 'happy maker' in life and sharing goodness!
Well, I can check that off now! And unbeknownst to me, it would be my passion for food, cooking, creating couture recipes, and entering cooking contests that would be that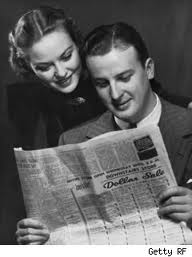 'goodness' that would make it to the WSJ!   After winning the DOLE California Cook-Off on a Saturday, there was an article in the Wall Street Journal about it!  WOWWZEEE!  I was like dancing and twirling and would have done backflips and headstands if I coulda!! I mean within 48 hours it flew from West Coast to East Coast!  Another cool thing about this is how other agencies picked up the story~~hummmm, did I tell you another bucket lister is to get to a Broadway (off Broadway) stage!  Never never stop dreaming!