When I was having babies, I never thought about them growing up. Becoming adults. Getting married. Actually, all I thought about was getting through the day, feeding them, doing homework, making sure they were at their after school activities, in bed getting their rest for school the next day and all those things that Moms (yes, and Dads) have to do when the kids are still ome.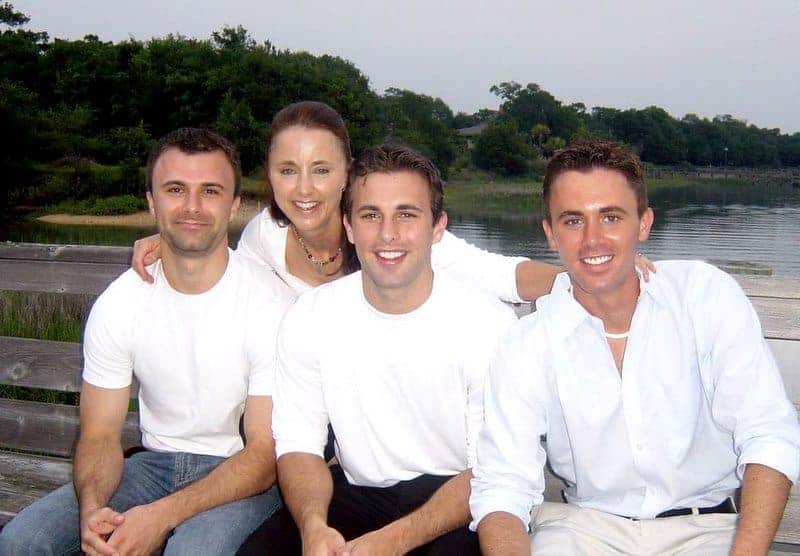 Yes, I had babies in the throes of my late 20s. I always worked full-time and raising kids made me swear I suffered from chronic fatigue syndrome. Four babies. Same doc delivered all. When the first was born, Matthew, a big almost 9 pounder, there was huge excitement and exhilaration in the voice of the doctor, "IT'S A BOY!" Clapping. Cheers. Then Michael came, still excitement, but not as energetic, "IT's A…boy!" Sadly, we lost Michael shortly after he was born. Number three was adorable and precious Andrew, the announcement was not quite loud speaker quality "it's….a….b o y!' Lastly, my precious Nicholas with the infectious smiling eyes, and the announcement, "it's …. a….(pause)… yes… another boy!"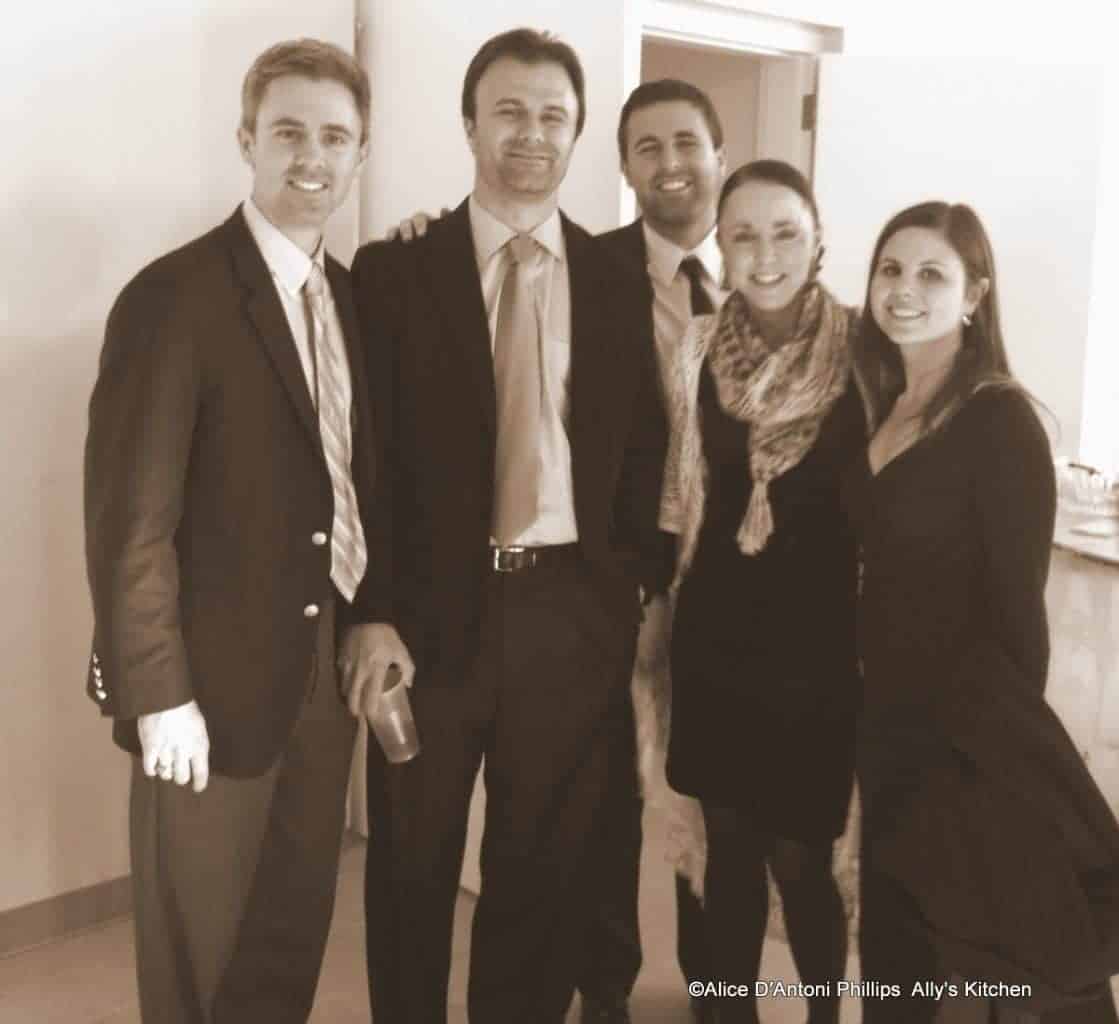 OK, back to the real purpose of this post. Weddings. The boys have grown up and life is much different. I no longer suffer from chronic fatigue. In fact, I think I have more energy than them sometimes. Andrew is married to an amazing woman and they have three children, yes, all boys, who are 5 and under. Their wedding was a special occasion. Andrew had recently returned from two deployments to Iraq. Jennifer had been stalwart in supporting him and their pre-marriage relationship during those very difficult 27 months and more while he was active duty military. I savored every role I had in their wedding. Since it was my first, I wasn't quite sure how much I was to invest, be involved and participate in the many months of planning and anticipation. Thankfully, Jen guided me as I fumbled along. That's one of the things about girls. They know weddings. And, weddings are really all about the bride. As someone said to me at one point, 'Weddings are like the Super Bowl for girls.' And, nothing could be more true. But, what about your son's wedding?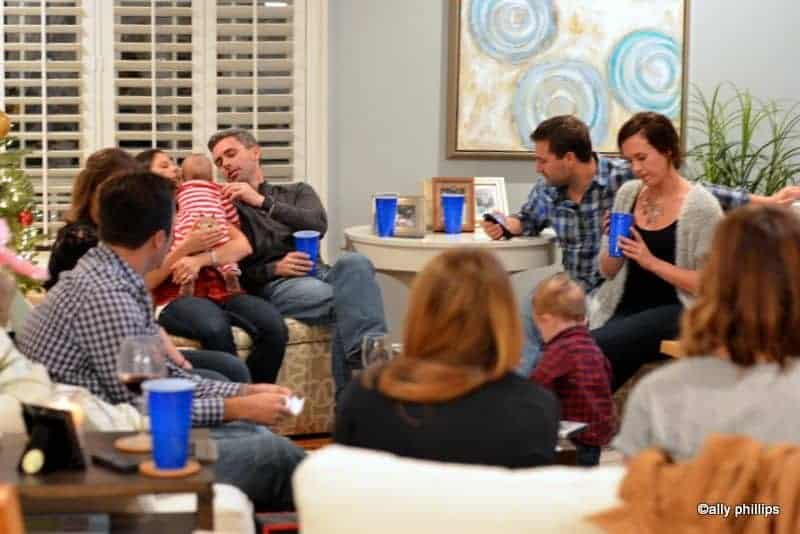 Now that I'm on number 2 son (who actually is #1 son birthwise) with a wedding, I'm a tad more seasoned and going to be even more invested in making it special for him as his parent. Yes, there's immense ripple effect excitement for Moms and Dads of grooms as well as the parents of brides. Dads of brides may weep as they walk their daughter down the aisle. Moms of grooms quietly sit, gazing at their handsome son, and trickle tears as they look at their son standing waiting for the woman he loves, adores and who will be the number one female in their life. No longer Mom. Yes, the bride will always 'Daddy's littl' girl,' and in actuality, a Mom's son will always be her 'precious sweet boy' complete with the scruffy clothes, dirty hands and angelic sleeping face.
As I begin this charming journey over the next few months of 'my son's wedding' I want to make this a tribute to Moms of sons getting married. Let's find ways to celebrate and embrace the ways we can make this more important day of his life even more memorable. Yes, it will always be about the bride. Her big day. If you're fortunate like me to have soon-to-be daughters who want your involvement and input, then there's a green light for this big day and 'my son's wedding'. I'm creating a PINTEREST board called 'my son's wedding' where I'll be sharing ideas and inspiration. Plus, I'll be sharing party happiness, planning and more. And, you bet, there will be special recipes. I've already created two: 'the bridesmaids peach cake' and 'the wedding party cookies'. that's soon to be posted.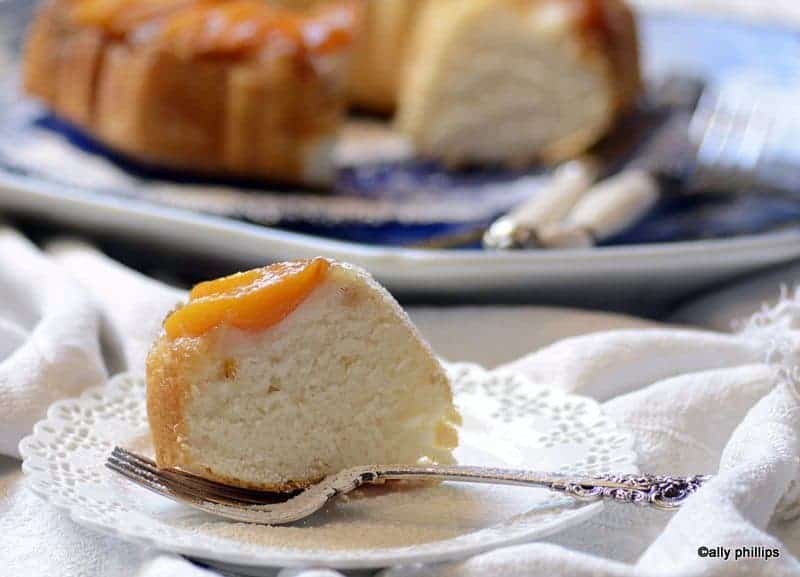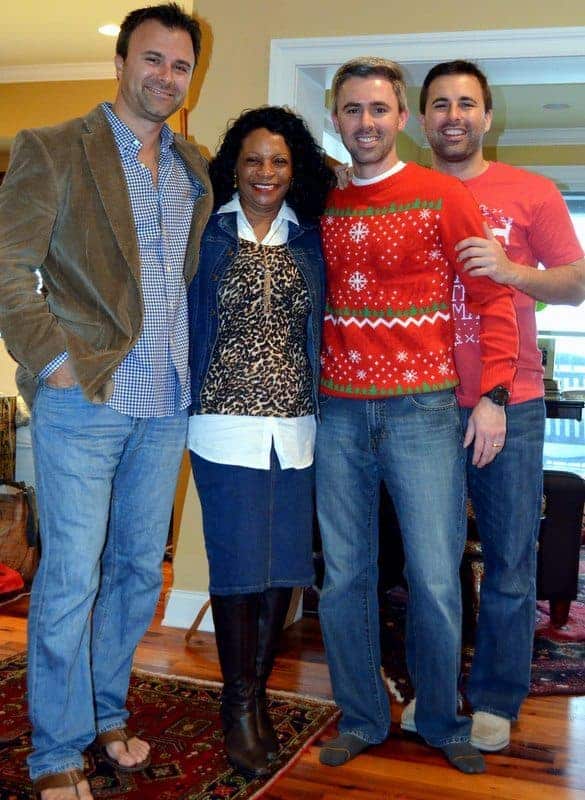 Cheers & love to moms of grooms. xoxo ~ally