I'm sitting on an Air France flight flying from Warsaw to Paris, and I'm wedged between two gentlemen—one fast asleep, the other flipping through a magazine. As we sat on the tarmac then ascended into flight, I laid my head back, closed my eyes, and rested—up since 3:30 a.m., my eyes are tired, but my mind's swirling as I think about the question, 'How do you create a winning recipe for food competition?' There's no formula, no recipe, but there are things that I do think you can do to make your work more viable and winning-worthy—these are things that I do, and I've landed quite a few recipes in the winner's circle.
It all starts with an idea. Like anything else from a creative mind, there has to be an idea—and, ideas come from inspiration. Think about country music singers and the lyrics they write, maybe on a napkin in a bar, hoping for a hit, artists whose canvasses become works of art, actors on stage and film becoming someone else as they morph into a character, directors and producers orchestrating the set for, hopefully, an Oscar-worthy film, and athletes who enter the arena competing for titles—all are driven by one thing—some kind of inspiration.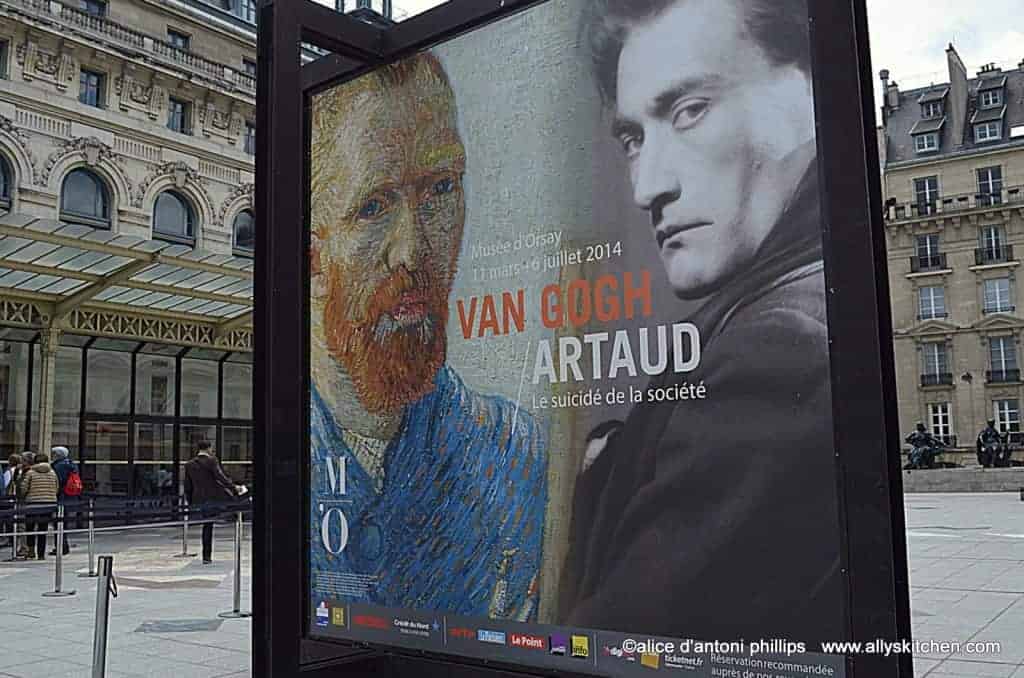 Inspiration is something, for me, that happens—you don't order it, you don't find it sitting on a shelf, you can't force it—inspiration comes when you least expect it. That's why as a food competitor it's very important to do things that cultivate inspiration—and, mine rarely comes from being in the kitchen~~
Relax and Enjoy being Outdoors~~doesn't matter what you're doing—at an outdoor farmer's market, ridingyour bike, mowing the grass, roller blading, surfing, strolling the baby, snowshoeing, skiing, boating, fishing, hunting, raking, gardening, rocking in your favorite rocker, sitting in a swing, sipping your favorite beverage and sitting on your stoop—give yourself time to just sit, empty your mind, study your surroundings, find the beauty in what's around you—you're subconsciously charging creative energies and storing in your mind multitudes of sights, sounds, smells and feelings that will spark when you least expect it. It's not 'wasted' time nor is it mindless. It's fodder for your ideas.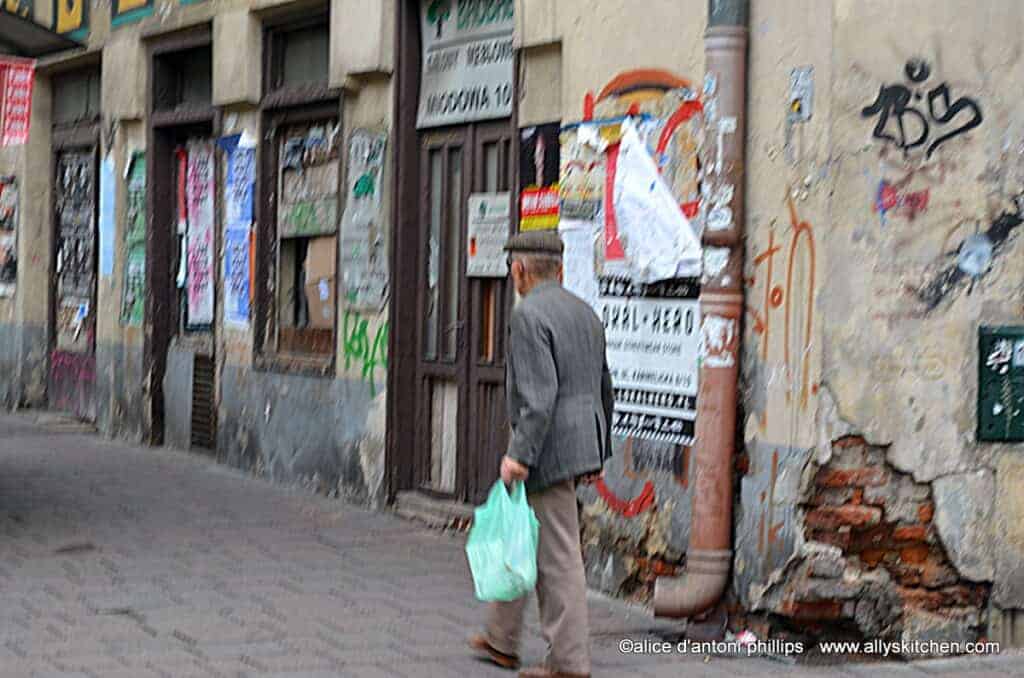 Close your Eyes, Lay Down, Snooze & Nap~~sounds crazy, huh? Like who has time to do that! My former husband is a basketball coach—when we were young and married, I never understood why he spent time, lots of it, leading up to big games laying down and seemingly sleeping. In
reality, he wasn't sleeping, nor being a slacker—as he explained to me, he played out the entire game multiple times in his head—mentally processing every time out and defensive and offensive plays to free throws and hail Mary three pointers. It's served him well as he went on from a successful high school career to the NBA (Suns, Lakers, Knicks) and now to college coaching. This technique is one of the hardest for me, but I do try to do it in places like an airplane or waiting at a doctor's office, well, mainly closing the eyes!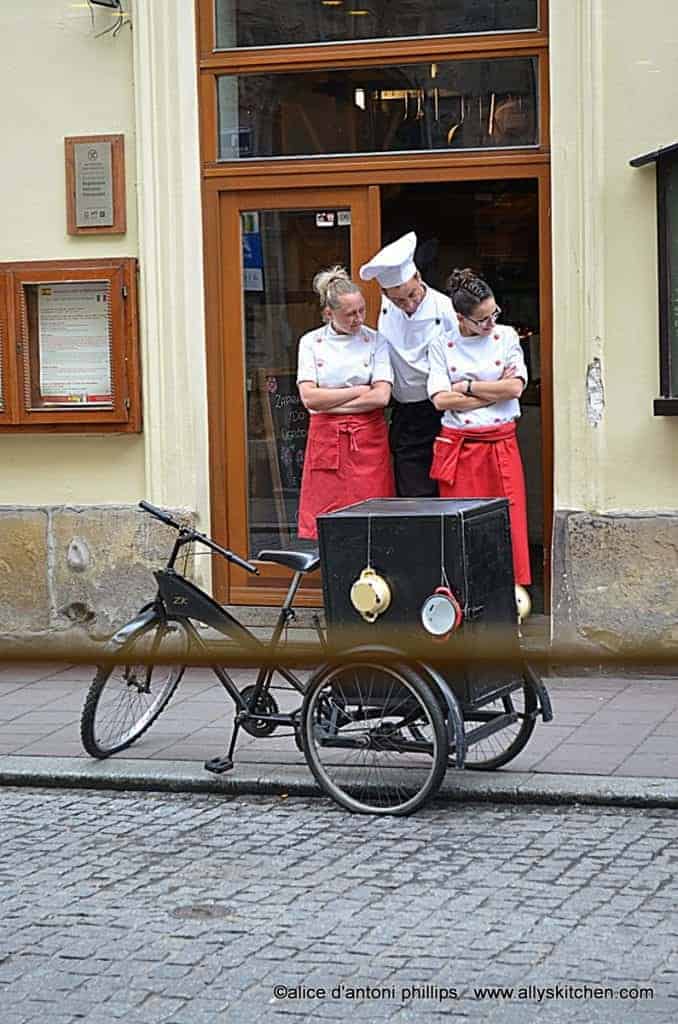 Travel, Go Places, Push Yourself beyond the Obvious~~Stimulation comes from newness—when you're doing
the same thing, the same way, in the same places, under the same conditions, it's hard to expect bolts of change.
Same goes for creating award-winning recipes and competing in cooking contests. It's a big world out there—try some adventure even if it's just taking a different route to the grocery store or post office! If you can't travel the globe physically, then do it virtually—from websites to YouTube, you can go anywhere and learn! Read and explore cookbooks—go to a bookstore, one that invites you to linger and peruse—make it an entire afternoon! And, buy yourself a fancy cup of cappuccino or tea!
As I sit here finishing up this post, I'm munching on a French buttery pastry filled with tart apples and sipping some hot Americano coffee with lactel (milk), I'll be closing my eyes soon, escaping into my wonderland and dreaming of new ideas based upon my inspiration from nearly two weeks of travel in France and Poland—from the Champs Ellysse, Van Gough, and the Louvre to Warsaw, Krakow and Auschwitz and Birkeneau, I've not been in my kitchen nor cooked anything for almost three weeks—time well spent because I've deposited into my creative inspiration bank millions of neurons that are priceless, timeless, moving and unforgettable ponderings and memories for what I love so much in life—designing and creating right from my own kitchen remarkable new eats.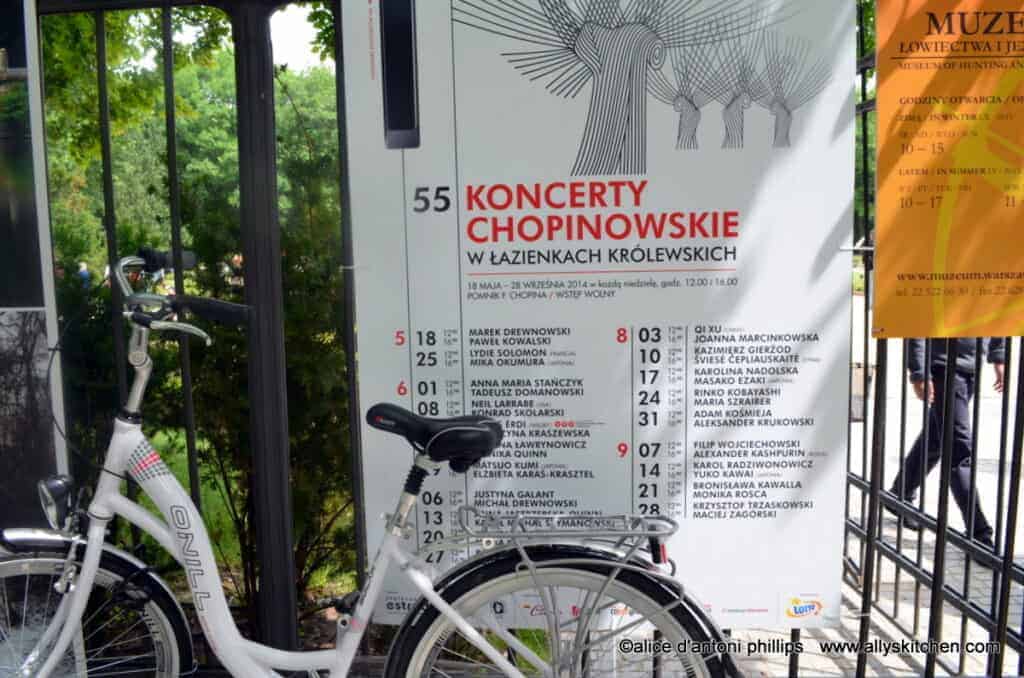 ©alice d'antoni phillips www.allyskitchen.com