Ally's Kitchen Bohemian Bold on Facebook crossed the momentous half-million followers marker! And, to help us celebrate, the amazingly talented and well-known jewelry designer, Ash Hoffman, is partying with us!
Photo Images: Courtesy of Ash Hoffman Jewelry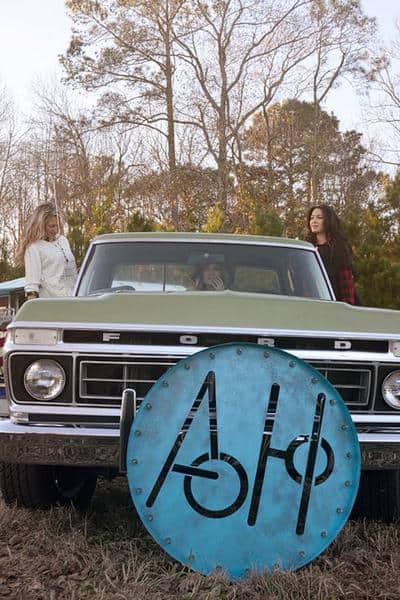 You know there's a history to my love of Ashely! In my former life as Dr. Alice, I was an Educational Therapist. I worked with thousands of talented kids over several decades guiding and helping them reach their fuller potential. I could do things with them that their parents couldn't…but isn't that always the way it is! Ashley was one of my stars! Her daddy, Johnny, scheduled an appointment with me and brought his beautiful daughter. Just entering high school, a great student, cheerleader and full of abundant vivaciousness, I knew that Ashley was destined for stardom!
And, she hasn't disappointed me or anyone else in over 15 years after graduating from high school. Going on to earn a degree in architecture from Clemson University, Ashley decided her real passion was jewelry. So, she reinvented herself. Went to jewelry design school. And, the rest is history. She now owns Ash Hoffman Jewelry
Ashley designs one-of-a-kind pieces and creates jewelry that becomes heirloom pieces. I've been to her studio and watched her magic! It's mesmerizing as she intricately sketches then makes rings, necklaces, bracelets and more.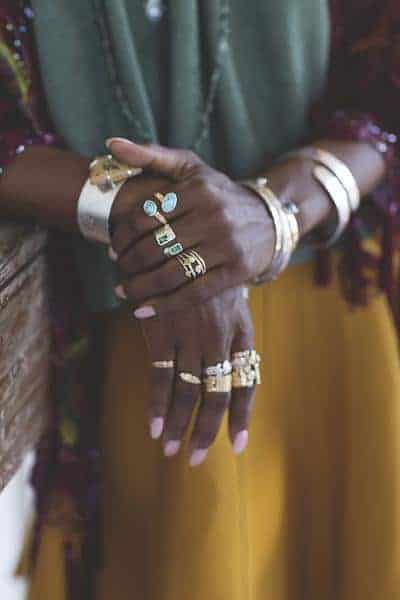 Honestly, I feel like my Ashley is my daughter, too! There's the bohemian spirit and soul in her that is infectious and that radiates when she meets anyone. And, now she's married to Enoel whom I've adopted as yet another son! So, you can see why this giveaway is just so stinkin' special. Being able to team up with a former 'student' who's now a huge success in her own right couldn't make me prouder!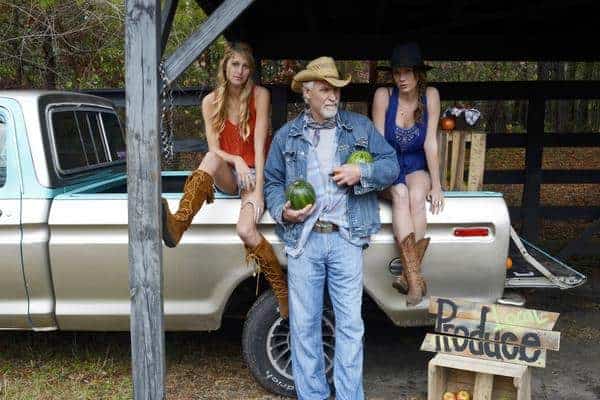 We're giving away 'The Ava' earrings!
They're sterling silver hoops with a unique shape. They are sleek, chic and perfect for anything from blue jeans and cowgirl boots to wearing with that little black dress to a gala charity event! Valued at $120, you'll want to put these earrings in a very safe place because they'll become your 'go to' for just about everyday of work or play!
Here's how to be ENTERED & throw your name in the hat!
ASH HOFFMAN JEWELRY
LIKE Ash Hoffman Jewelry on FACEBOOK. Leave a comment about the giveaway for Ashley on her page & TAG a friend!
Follow Ash Hoffman Jewelry on INSTAGRAM.
ALLY'S KITCHEN
LIKE Ally's Kitchen Bohemian Bold on FACEBOOK. Leave a comment about the giveaway for me & TAG a friend!
Sign up for Ally's Kitchen NEWSLETTER. Go to the homepage and scroll down to the 'Join the Tribe' on the side bar! (If you're already in the Tribe, awesome!)
Follow Ally's Kitchen on INSTAGRAM!
Leave a COMMENT right here on this post (scroll down to comments). Tell me what you love most about these earrings!
GIVEAWAY ENDS:  30 SEPTEMBER 2017 Midnight EST
WINNER ANNOUNCED around: 6 OCTOBER 2017 (Will be contacted by Email or on Facebook.)
Be sure to swing by Ashley's website and check out her Photo Shoots where her jewelry is uniquely captured on friends and models in locations in/around her hometown. You'll recognize the insane creativeness that defines her beautiful brain in every photo!