When I do interviews like these, you'll learn something new about me…yes, ally & life …that's what I want…to get you to dig into the heart and soul of me and learn more about my insane love of food, travel, and life. IThat's what food's about…connecting our spirits and souls. Just click on the logo, and it'll take you to the full articles that I've done with these outstanding foodies & their tribes.
Read on, luvs ~peace & namaste~ ally
Debi Lilly's Magazine~A Perfect Event Summer 2015
Ann Kelly's Kitchen~Talking Food with Ally


VRAI Magazine is about life. It's a group of talented storytellers sharing stories that inspire, motivate, make one say 'hummm' or just make you want to sit and ponder.
Keeping Up with Ally Phillips and Boholicious Al Fresco Dining Recipes
by Founding Editor, Danny de la Cruz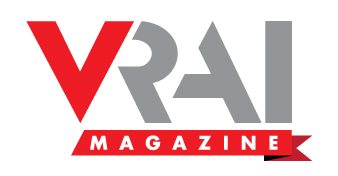 The Unexpected Road to Ally's Kitchen
by Founding Editor, Danny de la Cruz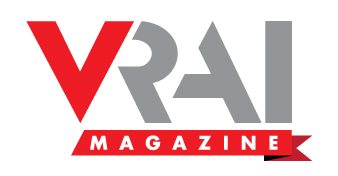 CHEF'S ROLL is a world gathering of the best professional chefs, from Michelin-starred to student, and home cooks who work in various industries~from food writers to food photographers, this collection of people is recognized because they're the vert best in their industry.
FEATURED FOOD BLOGGER ~ALLY PHILLIPS