[vc_row][vc_column][thb_gap height="40″][vc_column_text]
Act Your Age Video Channel
Redrawing boundaries in life means erasing what 'you think' should be at a certain age, letting loose of those tentacles or hooks that bind you, and venturing into a new world that gives YOU permission to re-define what 'acting your age' means…and it's whatever YOU decide is right for YOU…you have my permission, too (like you needed it!)…you are liberated from the past…and, you can now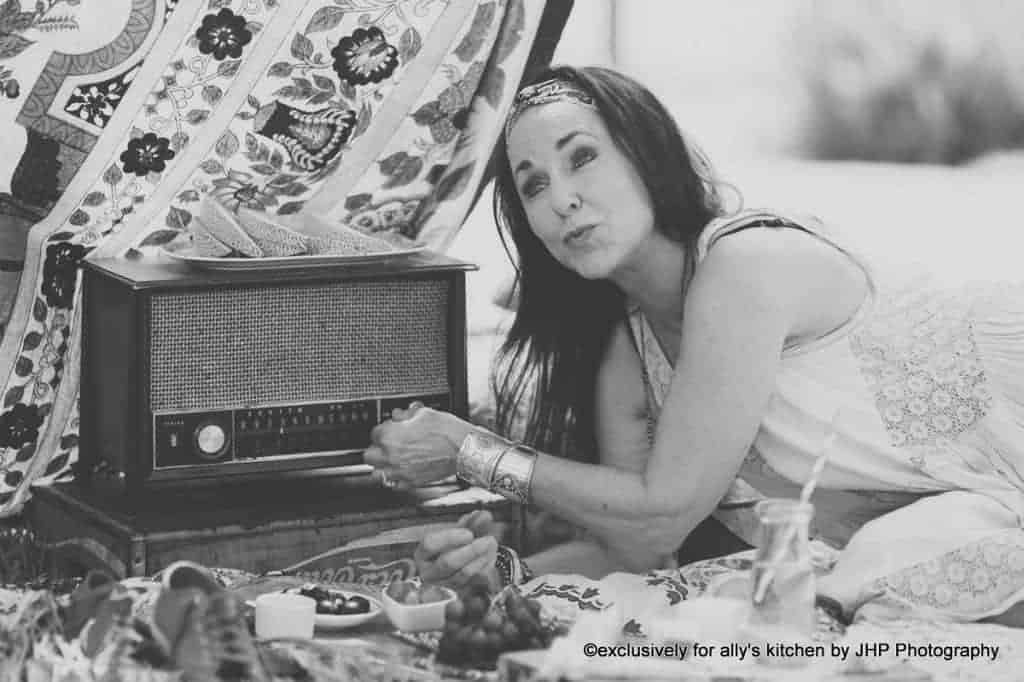 ACT YOUR AGE…whatever that may be!
'When you feel in your gut what you are and then dynamically pursue it…don't back down and don't give up…then you're going to mystify a lot of folks'…Bob Dylan
I have certainly wondered in the past what is meant by 'act your age.' I mean what does 60 act like? What does 29 act like? And where are the guidelines we are suppose to follow to 'act our age.'
Well I want to share videos of me 'acting my age'. Enjoy!
…And now, tell me,  what do you do to 'act your age'?
You can see all Ally's Kitchen videos by clicking here! 
Check out my 'Good for the Soul with Dole' Cooking Videos!
[Youtube_Channel_Gallery user="AllysKitchen"][/vc_column_text][/vc_column][/vc_row][vc_row parallax="" parallax_image="" row_id="" column_padding="" full_width_row="" equal_height="" full_height="" vertical_center="" enable_parallax="" parallax_speed="0.5″ bg_video_src_mp4="" bg_video_src_ogv="" bg_video_src_webm="" bg_video_overlay_color="" mouse_scroll=""][vc_column width="1/1″ fixed="" animation="" full_height="" enable_parallax="" parallax_speed="0.5″][thb_gap height="40″][/vc_column][/vc_row]