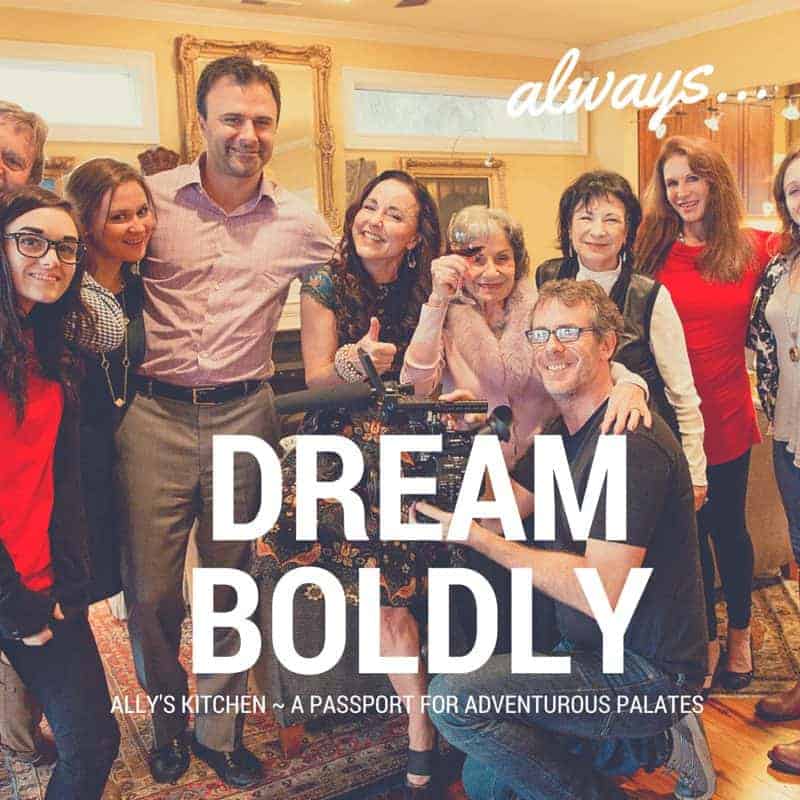 When I first started thinking about creating a cookbook, and just writing those words still sends goosebumps down my spine, I knew immediately that I wanted it to reflect my style, my panache. It had to be a boho cookbook. Out there on the shelves of bookstores are thousands and thousands of wonderful cookbooks in about every genre~~but, when I searched for 'bohemian' genre cookbooks, the pickens were slim.
Oh, yes, there were Eastern European cookbooks, cookbooks with ethnic slants, but there didn't seem to be anything that came from the viewpoint of a 'nomadic' traveler, yes, me, who'd spent decades on planes, trains, ferries, ships and boats exploring foods and places. I wanted this cookbook to be a 'passport' for most every homecook to travel the world without leaving their own kitchen~~whether this person was in a large metropolitan area or a rural town, I wanted to be able to land in their kitchen on my magic carpet and share the glorious world of food!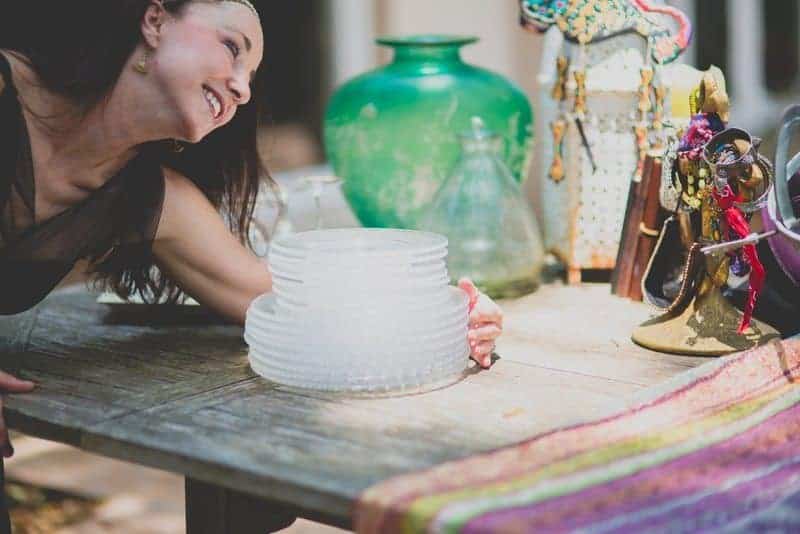 What's even more exhilarating is that Cedar Fort Publishing and Media loved my idea, my proposal and within a short time, they had a contract to me to make this dream a reality.
I've captured this adventure, and it's an unexpected journey for me, someone who's in the third chapter of life, through my journal of posts about the cookbook~~so, when you have moments of repose, a little down time that needs filling, join me as I travel these roads…maybe then when you get the cookbook in your hands, you'll feel even more of a connection as you've journeyed with me~~just click & enjoy   ~peace & nameste~ ally